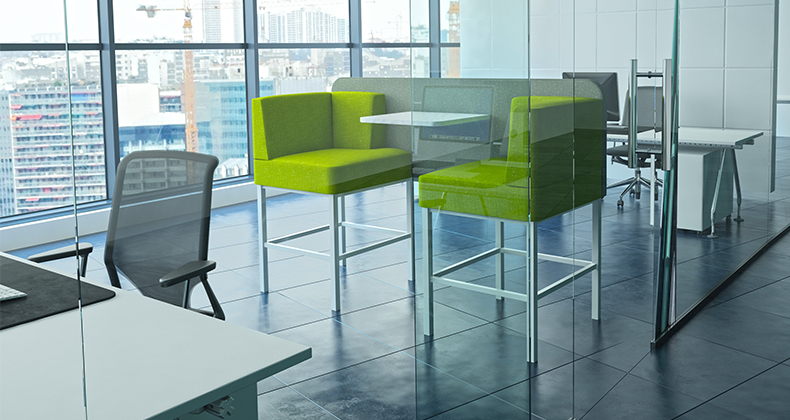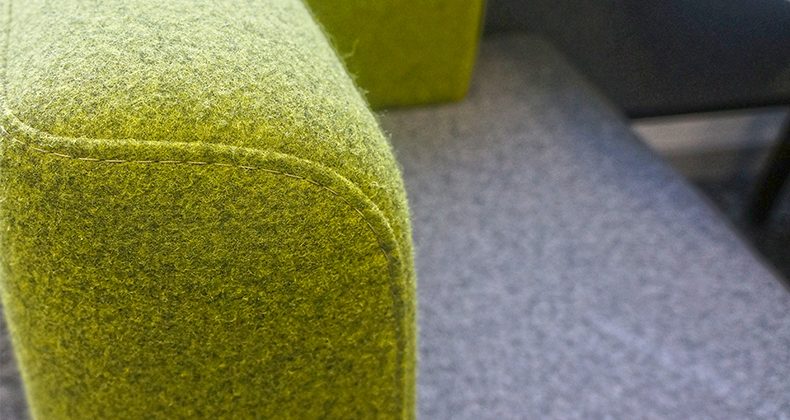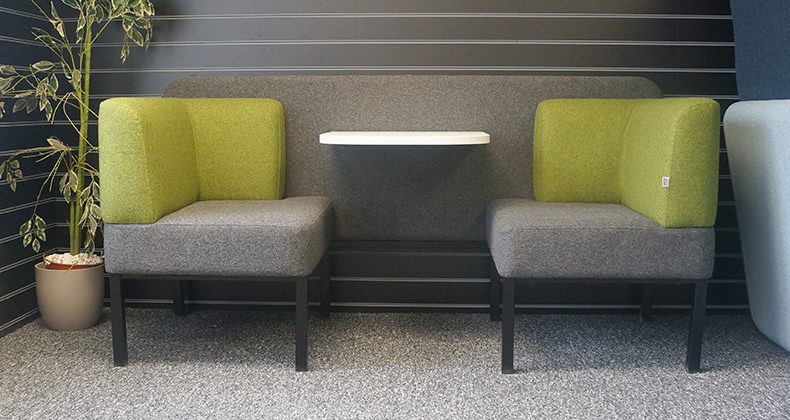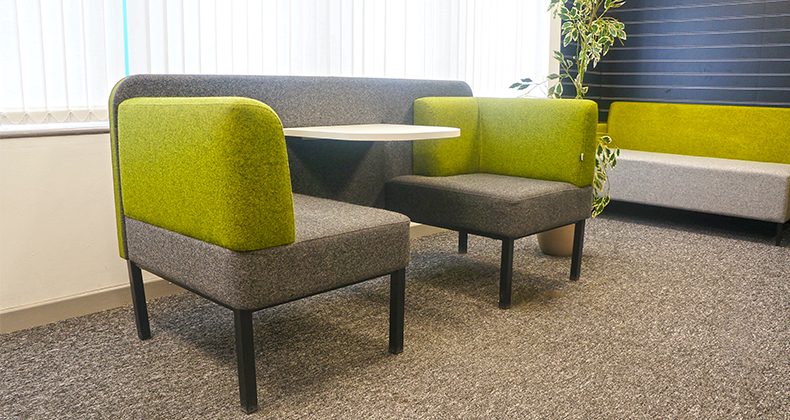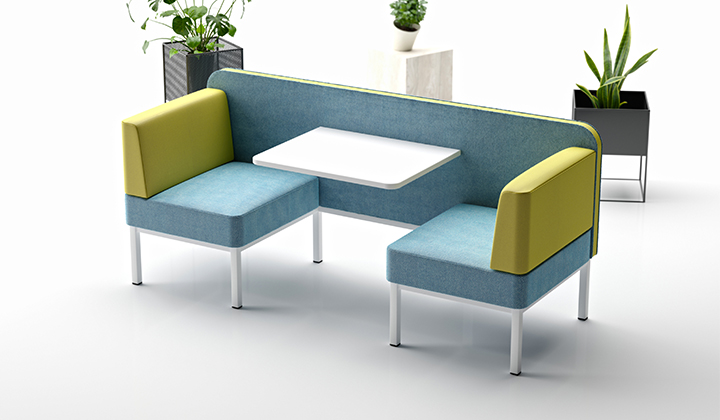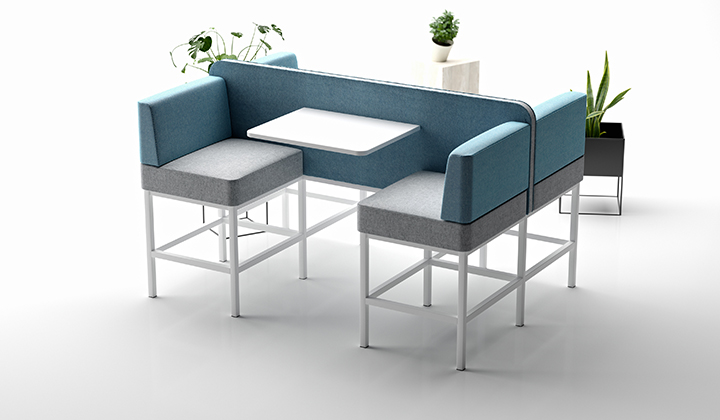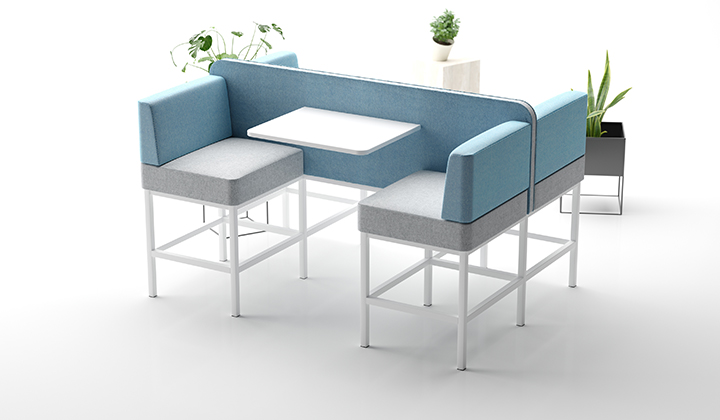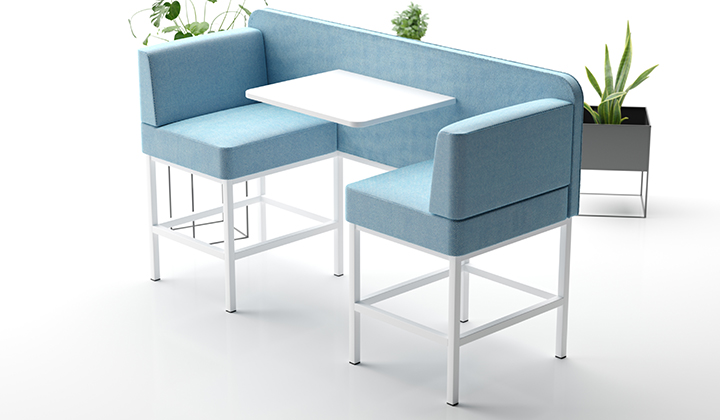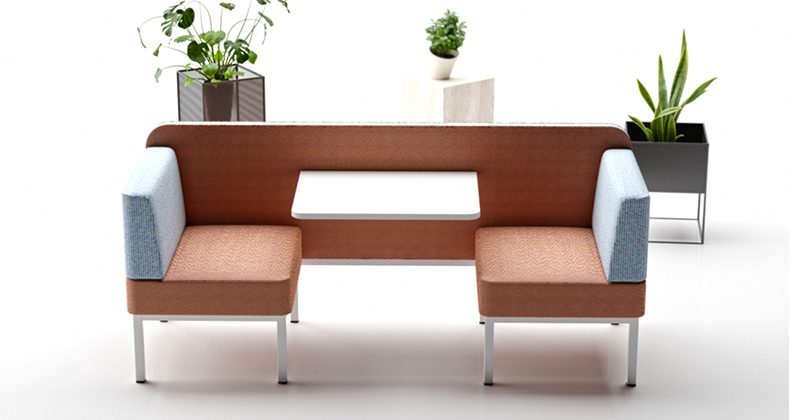 FAITH
Faith is a range that offers comfort while working and relaxing using acoustic screen panels for small meetings, brief chats, taking a break and collaborating in tight areas.
Using a 40mm powder coated frame, soft seat and back with table, the Faith offers a low and high version helping with posture with a contemporary feel.
Available as a two and four seater back to back, two seater sofa's all with high and low versions and acoustic screens.