THE FLEXI ACOUSTIC SCREEN
So that you can better understand what we do and why we do it, we are going to start showcasing our furniture through blog articles to highlight their key features and benefits. Choosing the right furniture is a crucial task for any work space so the better equipped you are with knowledge the more informed your choice will be. This article focuses on the Flexi acoustic screen.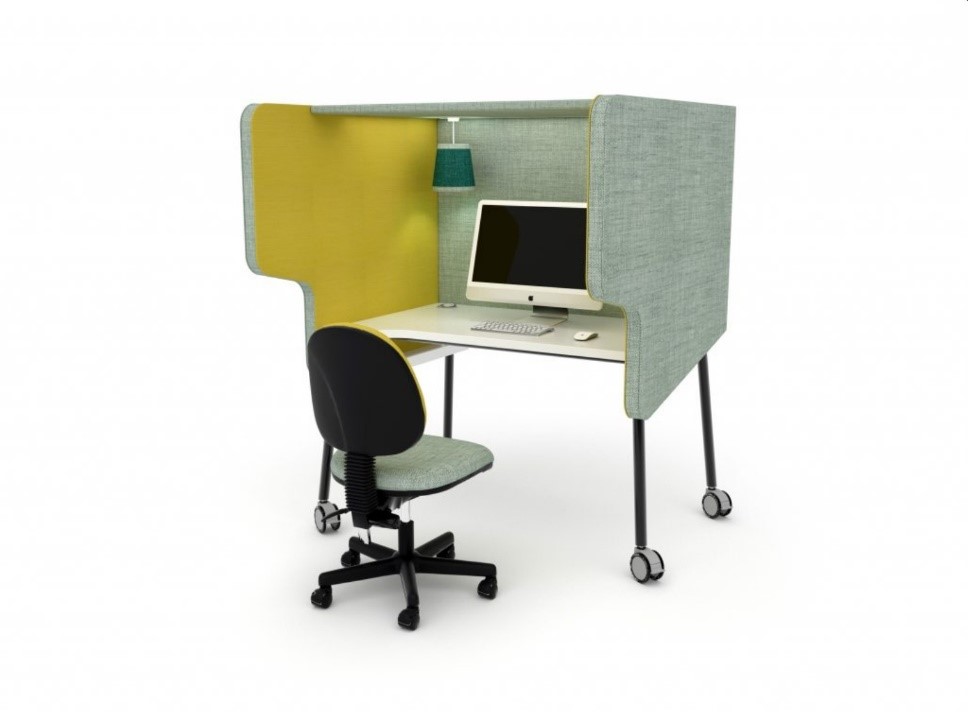 Flexi is a range of acoustic screens that can be built entirely based upon the size and shape of a room. Acoustic screens are padded boards that are designed to dampen noise pollution and provide areas of quiet for improved concentration and focus. They can be attached to desks or built as freestanding, moveable internal walls for larger office spaces.
The Flexi acoustic screen has been designed to be adaptable for any working or learning environment which require space to be softly divided. The acoustic panels are covered in fabric which can be styled to existing décor or blended into a complete redesign project as required. The range is extensive. Compact in nature and available in a range of shaped, Flexi lends itself to anywhere from the small study area or library right up to a large office room which houses over 100 people. The design offers superb functionality whether they are used to create a breakout space, meeting or collaborative space, hot desks, dining areas or something bespoke.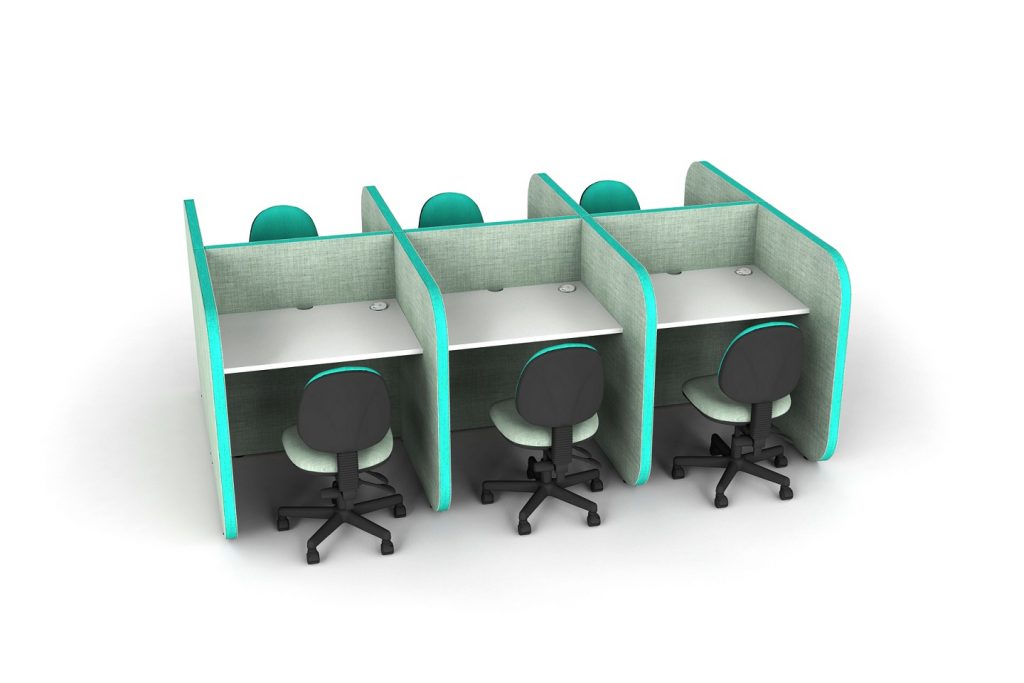 As a standalone product, Flexi is a market leader in small-space acoustic screening but can be personalised even further with added extras like matching seats, fitted desks, desk lights, power modules and castors so that they can be rearranged at will.
Our ethos is not just about creating practical and comfortable furniture. We are keenly interested in the ability to provide appropriate space for the right person. Whilst one person may prefer lighter colours, another may prefer dark. One person might work better with a roof attached to their work area for improved focus whilst another might prefer more of an open feel to their desk.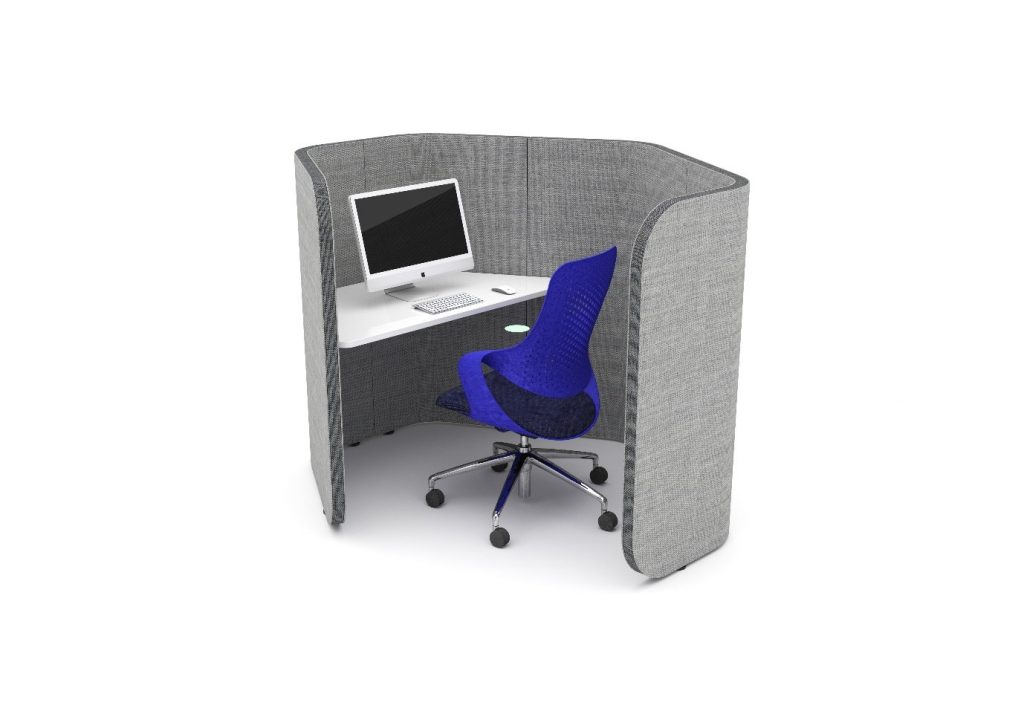 Therefore when you consult with us to have your design project managed we will take some time to find out how we can design and build your Flexi range to suit not just your space but your staff or students too: we design for style, comfort and life. Our existing range consists of no less than 10 distinct types of Flexi product ranging from corner units, face-to-face screens, pods, roofed units and even dining areas/ booths.
To find out more about our Flexi range of acoustic screens and to download our specification sheet and brochure, head over our Flexi section on our website at https://2020furnituredesign.co.uk/product_cat/acoustic-screens/
Contact us for more information.