This week we focus on Lincs: a modular range of seating and furniture that lends itself very well to a variety of uses.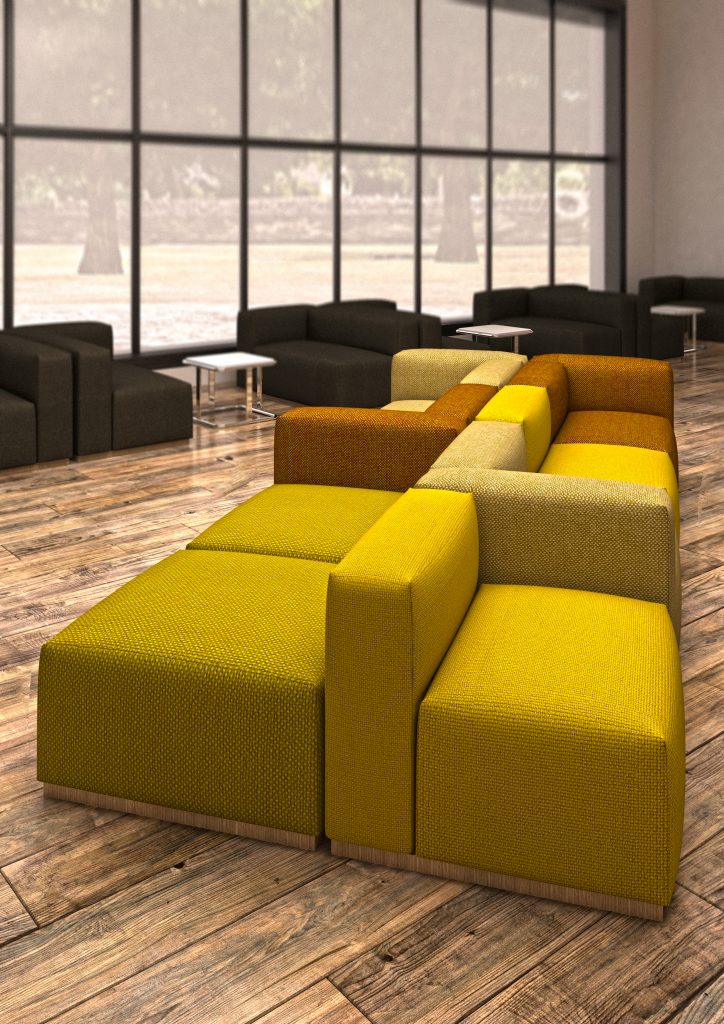 DESIGN
Lincs comes as a modular system of square shaped seats that can be arranged to suit any room. Their chunky design with deep filled seats means that Lincs look at home in larger rooms with high ceilings.
The range is available with or without backs or arms which allows for the range to be used for foot stalls, back to back seating and to include table sections in between seats. The diversity of use places Lincs in a favourable position for breakout spaces, lounges, meeting rooms, university study areas or even the modern office.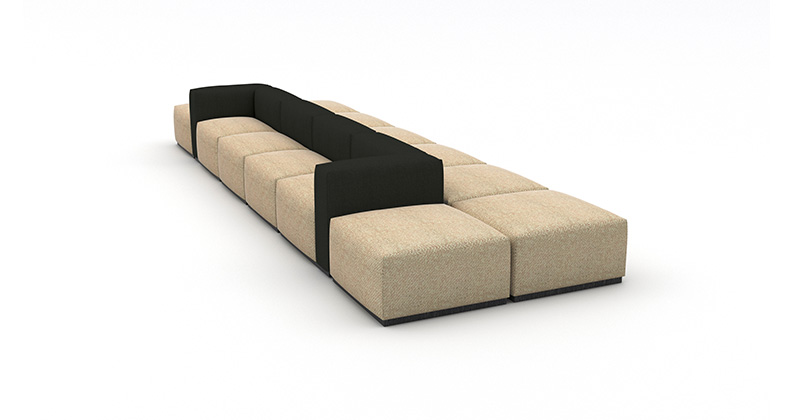 OPTIONS
Lincs has a variety of modules as mentioned above that can be used to make combinations of seating areas:
Single chairs- using back and side panels
Double chairs- by using two seating panels
Armchairs- as long as required by extending the seating panels accordingly
L shapes- corner sofas can be created for left or right corners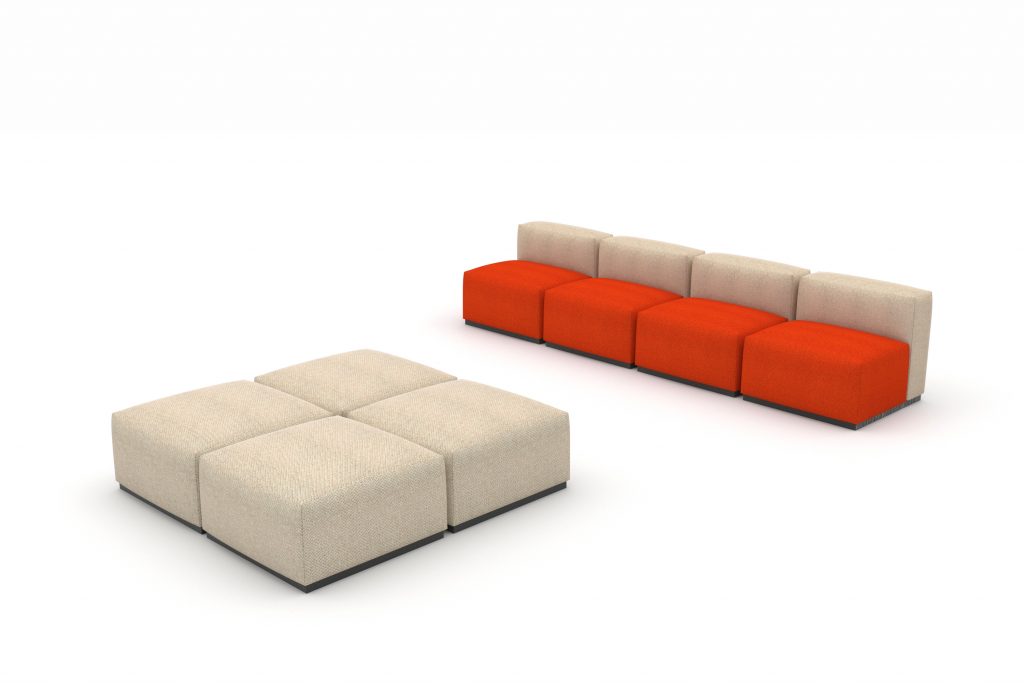 U shapes- Lincs can be aligned around 3 walls of any room
Centre seating- using back panels in between seating panels for a centre seating console
Tables- added in between seating panels to house magazines etc make Lincs the perfect addition to a waiting room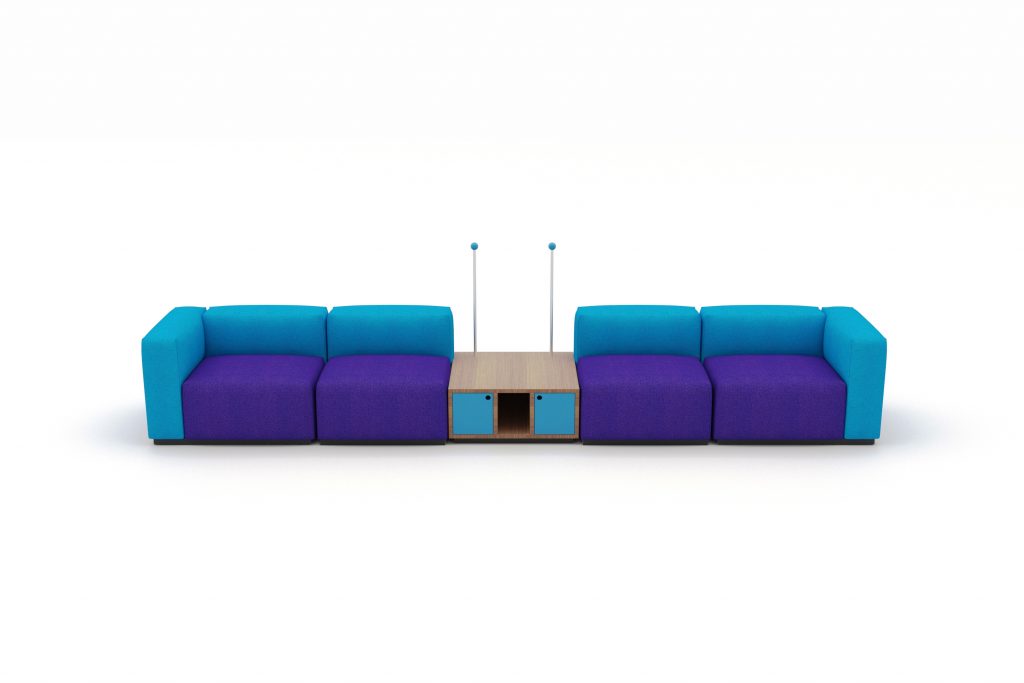 Fabrics- available in a range of fabric types, textures and colours; Lincs will integrate into the design of any space
Fabrics- available in a range of fabric types, textures and colours; Lincs will integrate into the design of any space
To find out more about our Lincs range and to download specification sheets and our brochure, head over to the Lincs section on our website at https://2020furnituredesign.co.uk/product/lincs/?cat-id=12
Contact us for more information