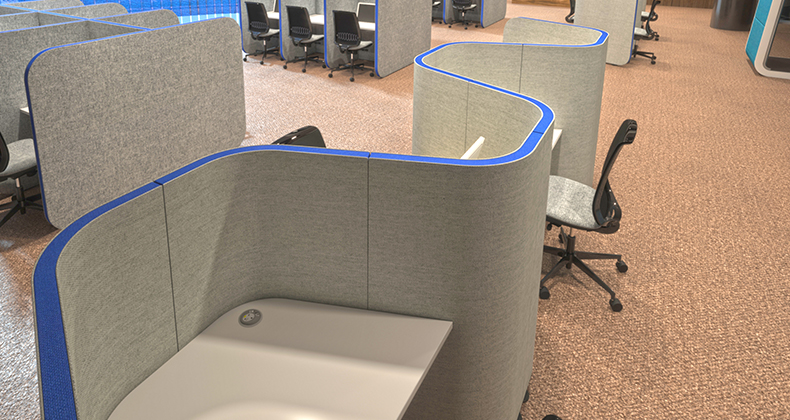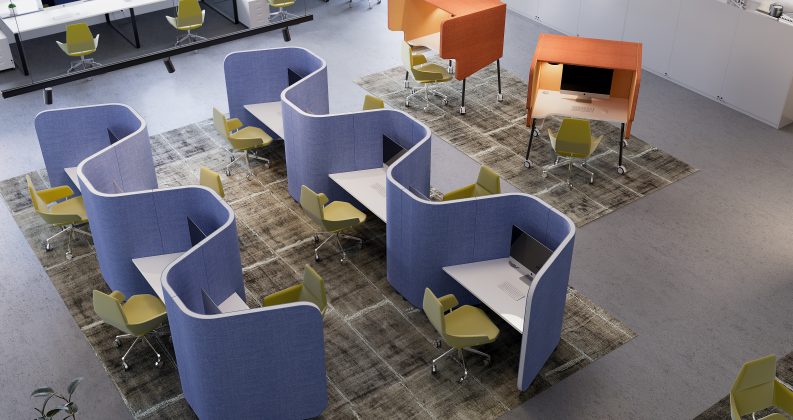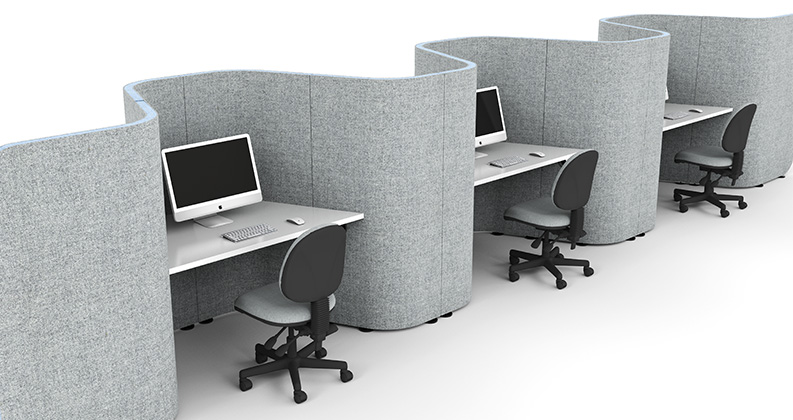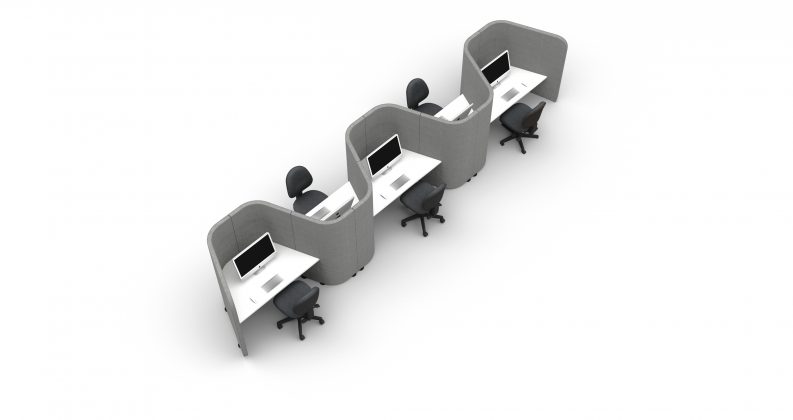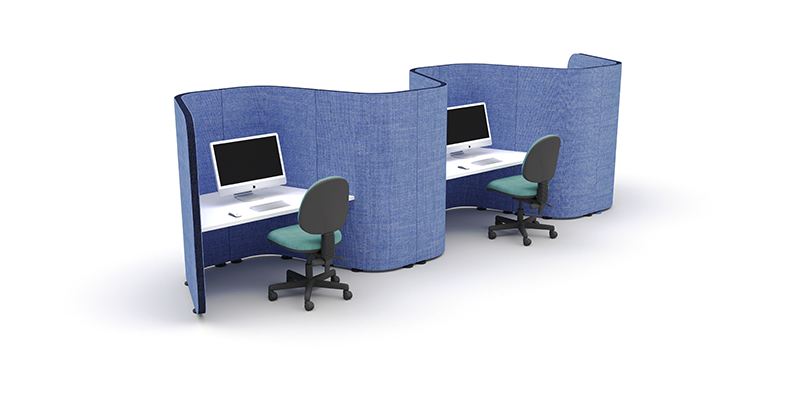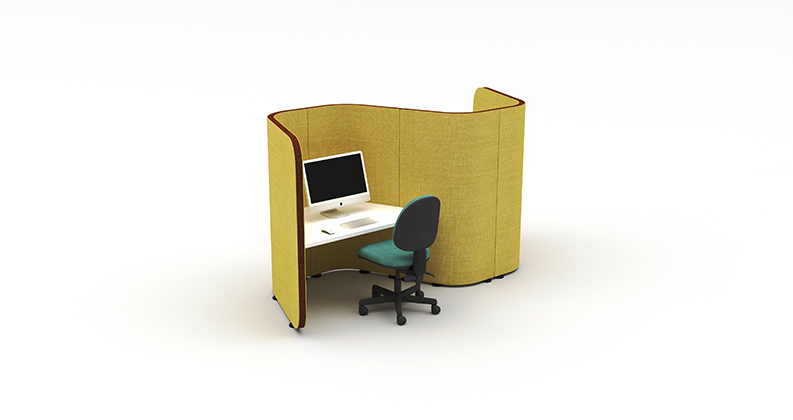 FLEXI POD
Flexi is designed for the modern workplace and learning environments by creating individual work spaces allowing users to concentrate on the task at hand.
Our range of beautifully designed acoustic screens provide great flexibility in creating your perfect working or learning environment. Not only do they allow you to softly divide space but they also offer superb functionality whether you are looking to create a breakout meeting or collaborative space, hot desks, dining areas or something bespoke for you.
With varying heights, shapes, colours and almost countless configurations our Flexi range work great together or as individuals and is the right choice for any project.