2020 Furniture Design are constantly looking to expand and evolve ranges of tables, seating and acoustic screens. This ensures that we can deliver high quality products to all of the markets that we supply. We are delighted to bring to you Tsunami and Quake.
TSUNAMI & QUAKE
Tsunami and Quake ranges have been created as linear tables which can be added to time and time again. This helps create 'pods' in small spaces for compact seating solutions. Tsunami and Quake can be set up against the wall or as island tables. Using acrylic screens assists in producing individual working spaces for partially private studying or working. The clean lines and light materials assist to give any work space a modern and productive feel.
COMPACT AND DIVERSE
Tsunami and Quake are available with options of power modules for charging, coloured laminates and different acrylics. This means that they easily slot into any office or study area. For this reason they adapt to the layout of the room and seamlessly blend with existing decor .
For more information on our products head over to our contact page to get in touch.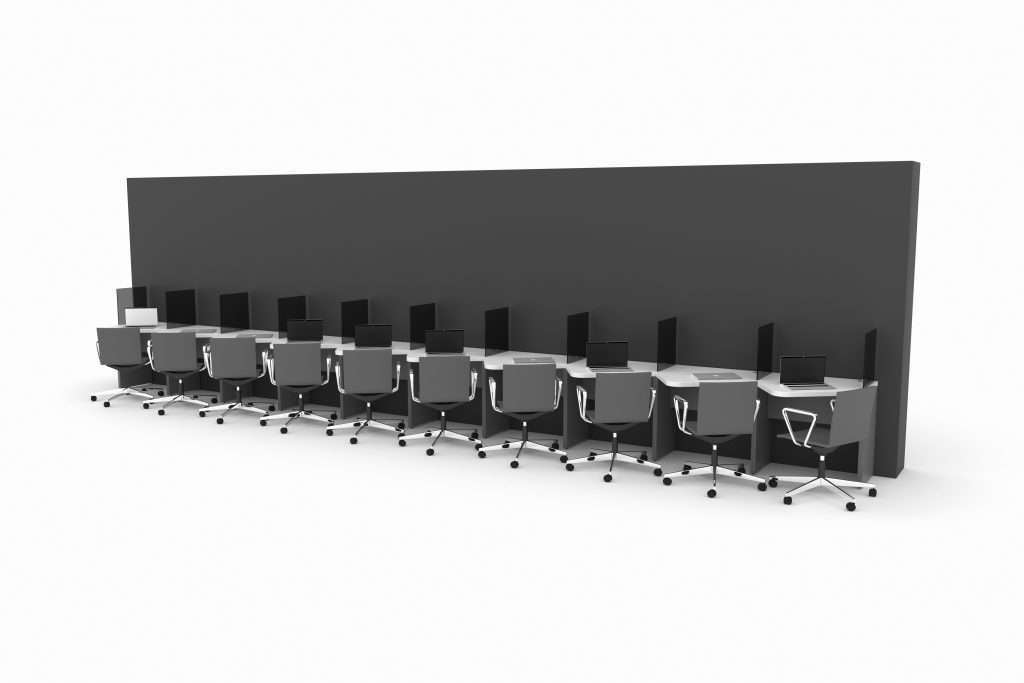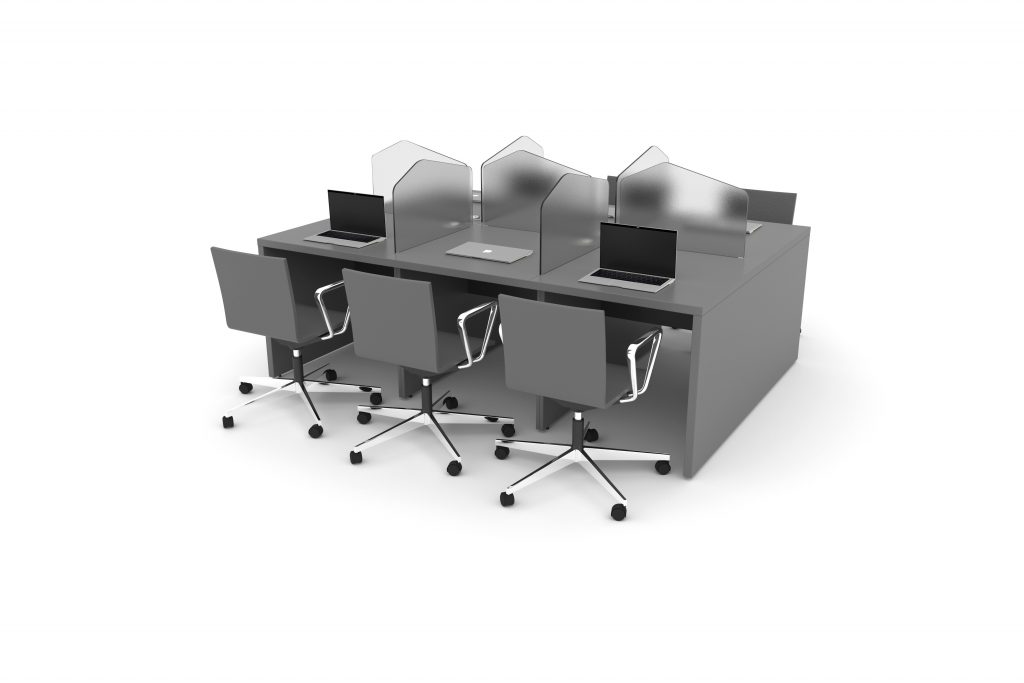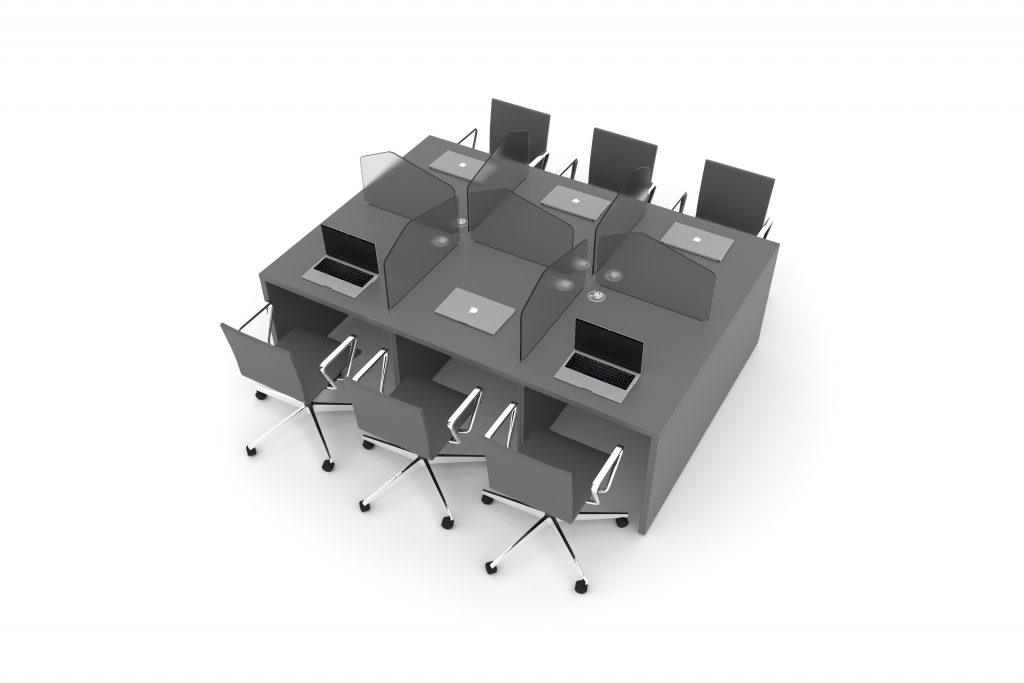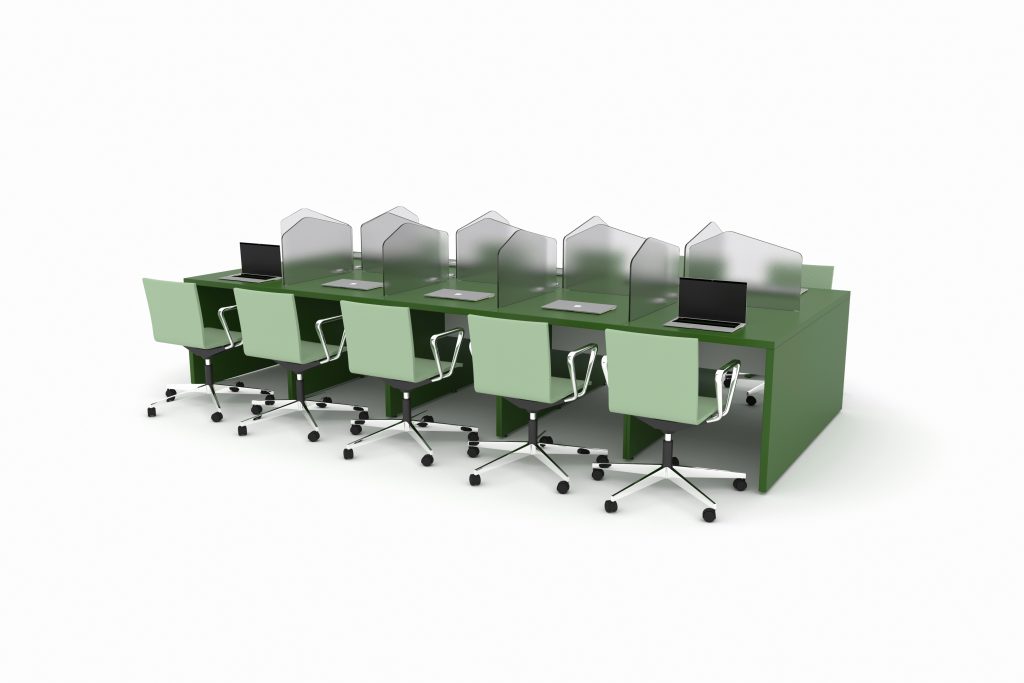 We have a wide selection of seating solutions because diversity is required for various settings. For more examples of our furniture designs you can head over to our case studies page which is broken down by sector. See some of our previous projects and get an idea of the type of clients that we can work with.
We continue to design ranges like Tsunami and Quake because we recognise that the market is changing. It requires versatile, practical furniture and is continually evolving. This requires a flexible approach to how furniture moulds to its environment.
We are present on social media. This means you can keep up to date with what we do on Facebook, Twitter, LinkedIn and Instagram. Click on the links for each site. Following us helps us keep you in the know.