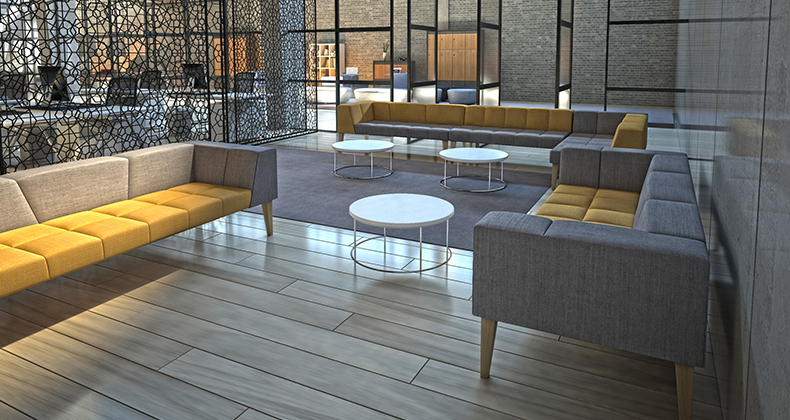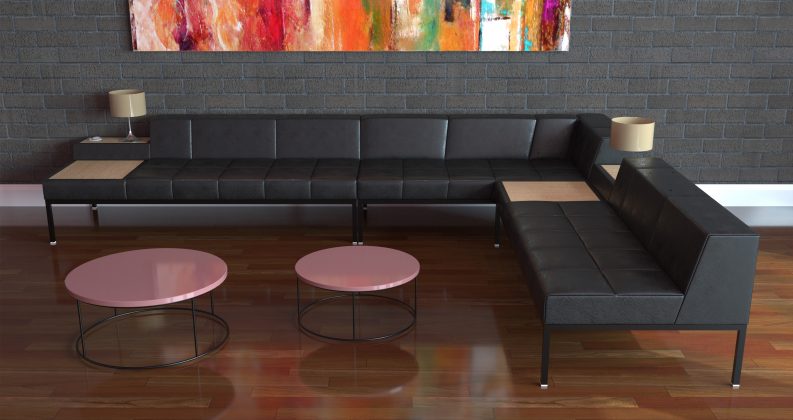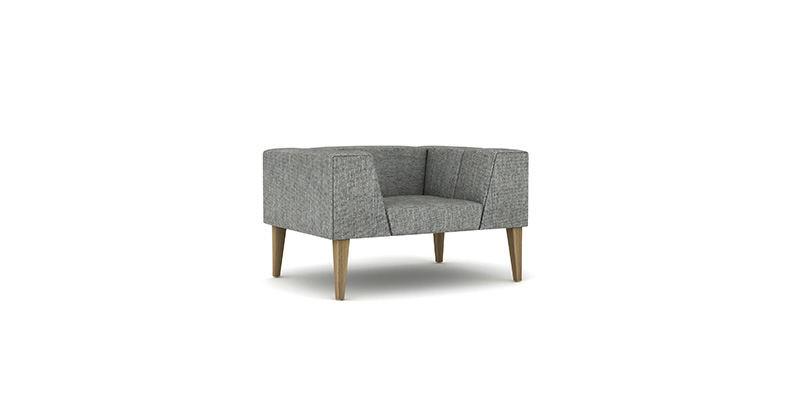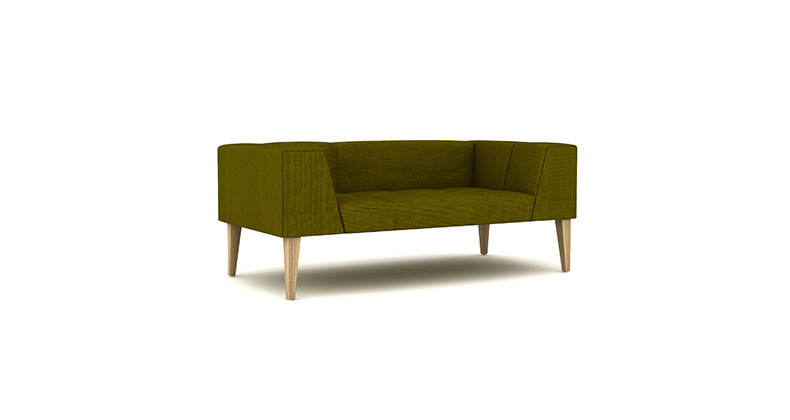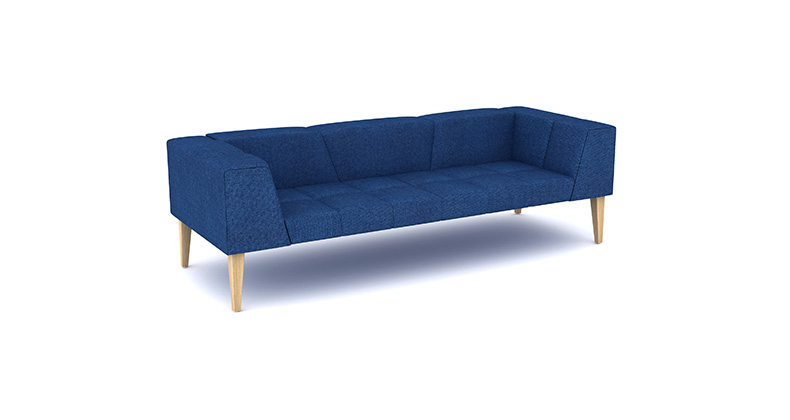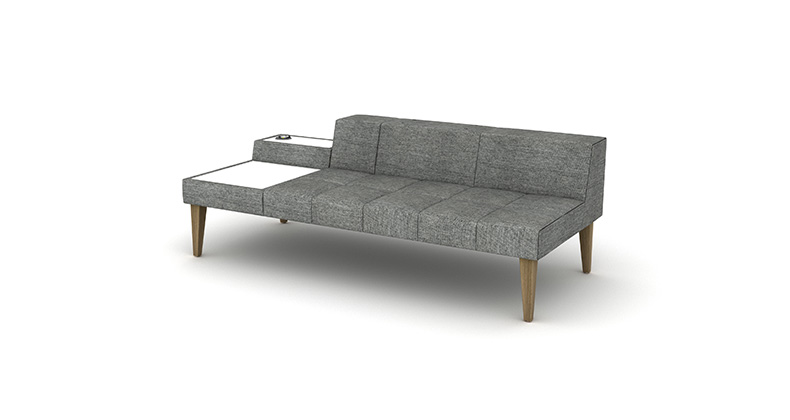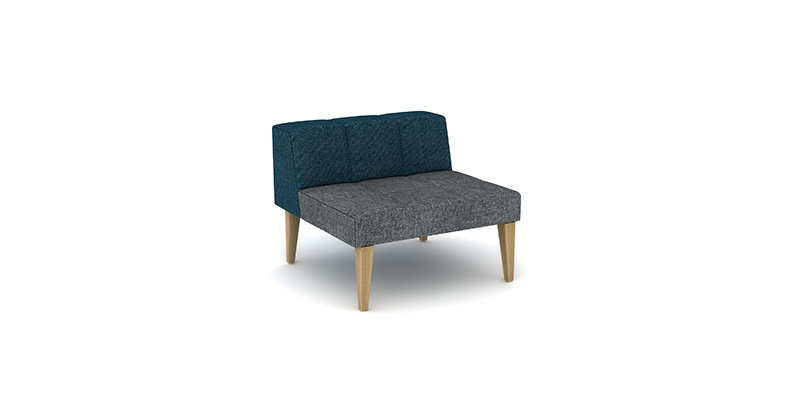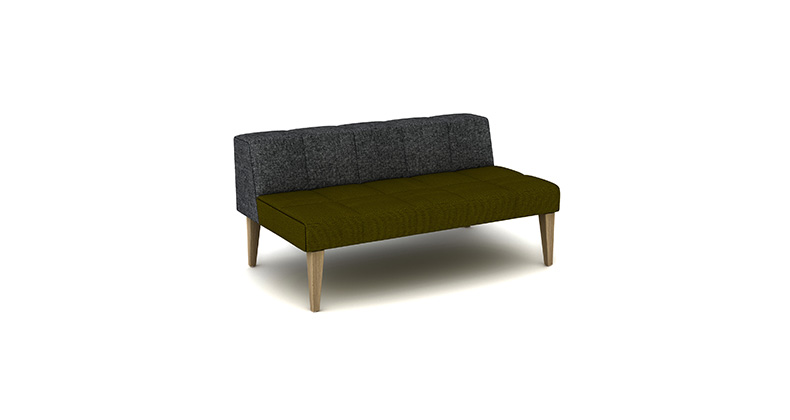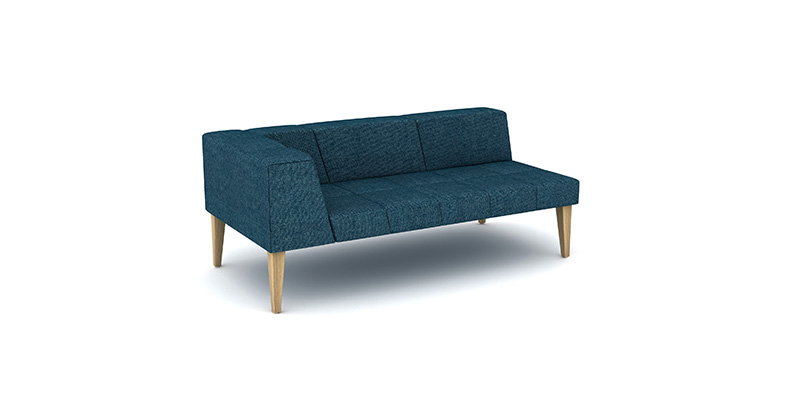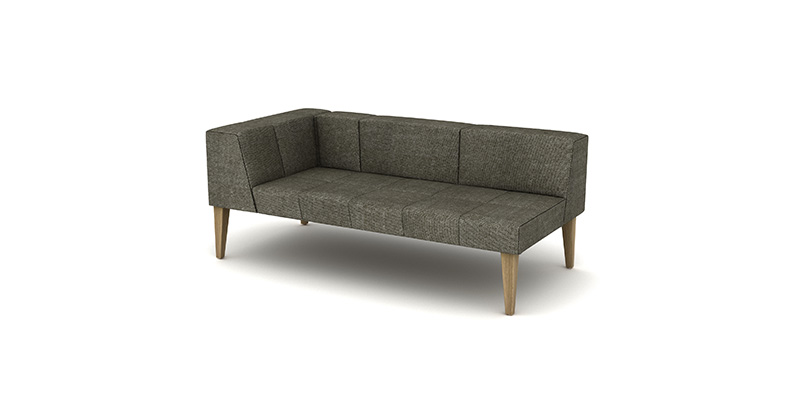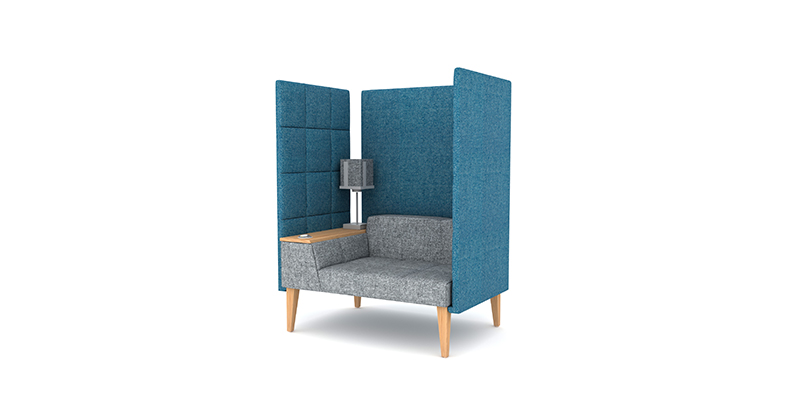 SAVANNAH
Named after the squares of Savannah, the Savannah range has a striking design created with a soft feel and look, making it a very comfortable product. Showing a high level of craftsmanship in our sewing detail in the Savannah square flutes represent the quality that 2020 Furniture design has to offer.
The Savannah collection offers a Left and Right unit that can link together to form a sofa and corner unit it also has a left and right unit with a table for a lamp and USB/AC connection.
Suitable area for the Savannah would be corporate office receptions, executive meeting areas, hospitality environments and universities.