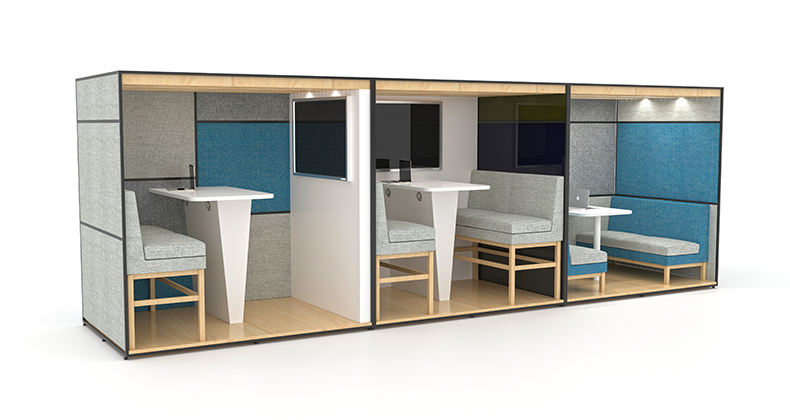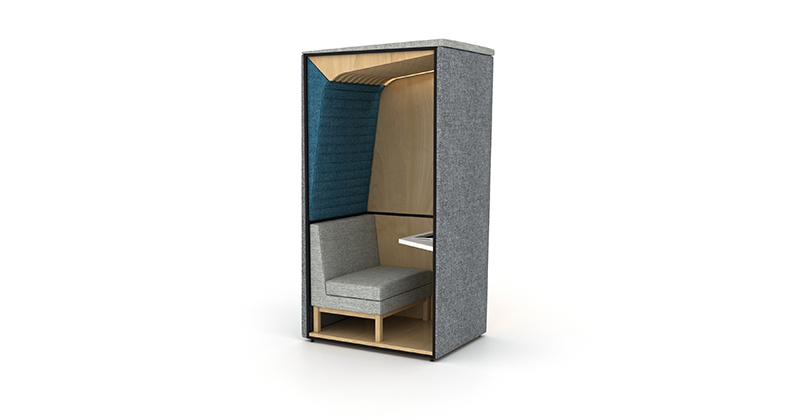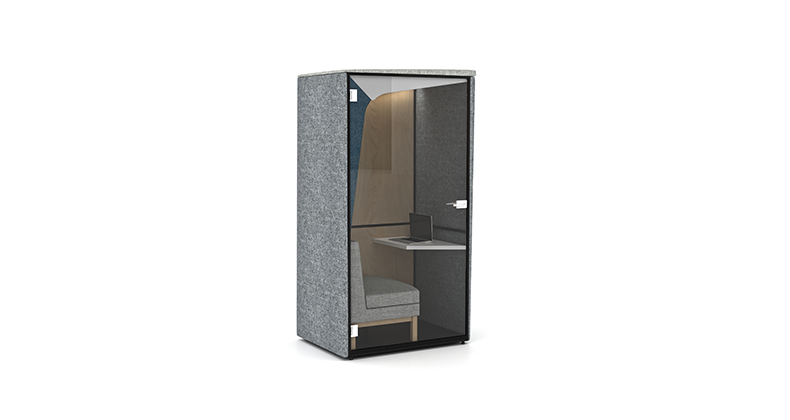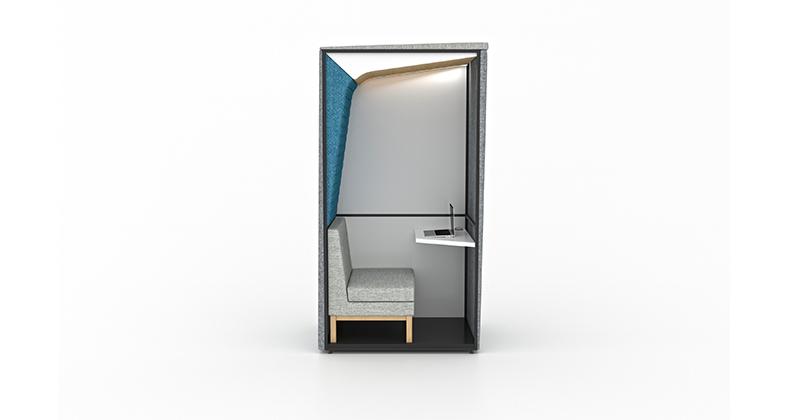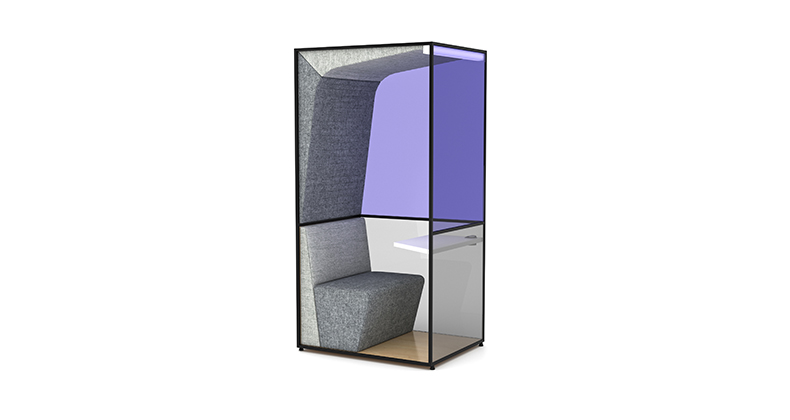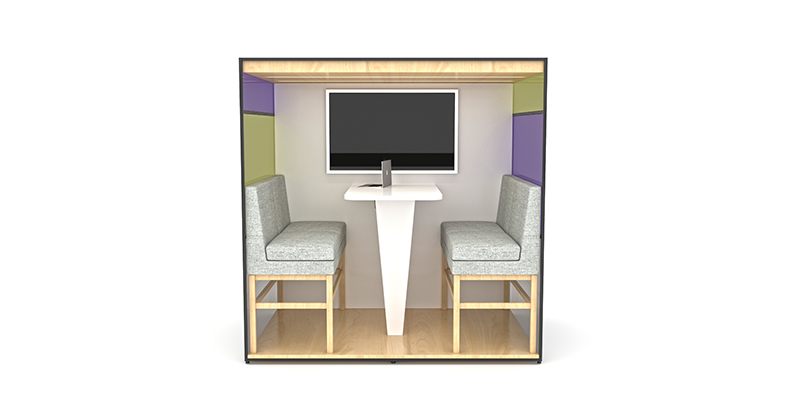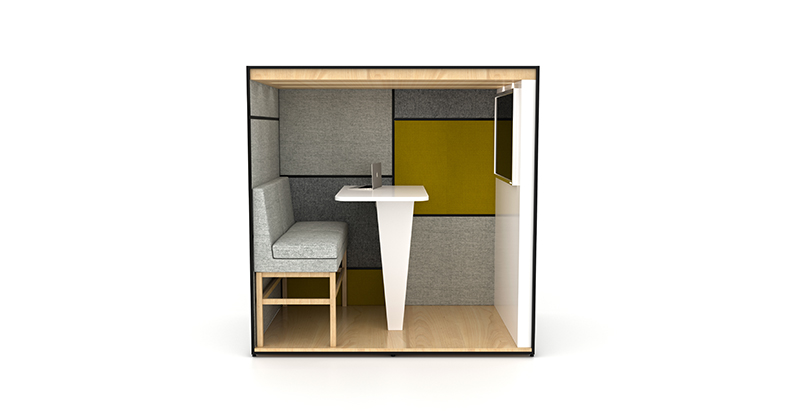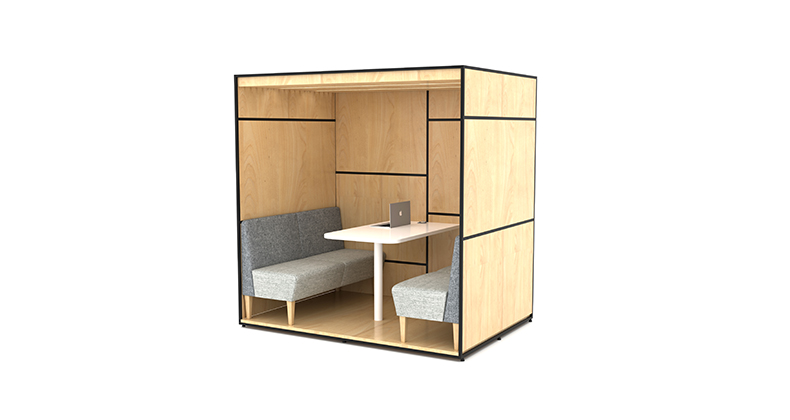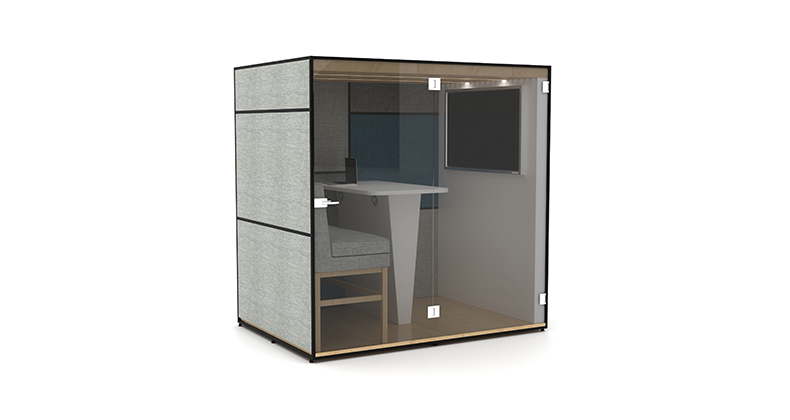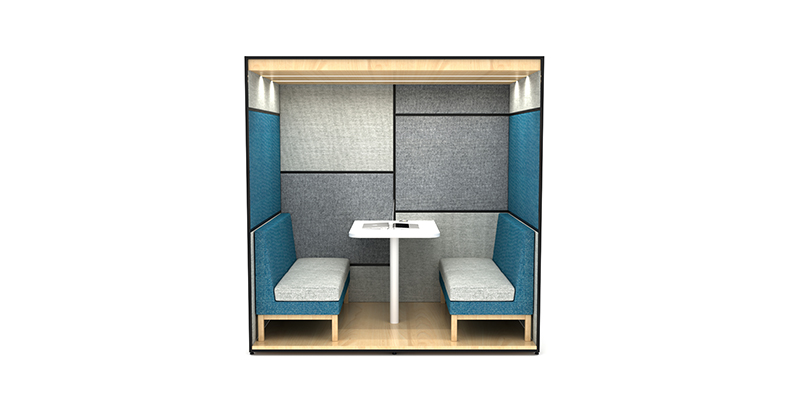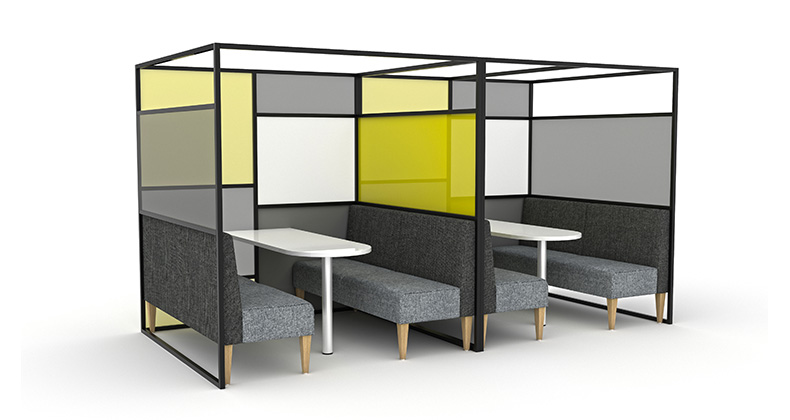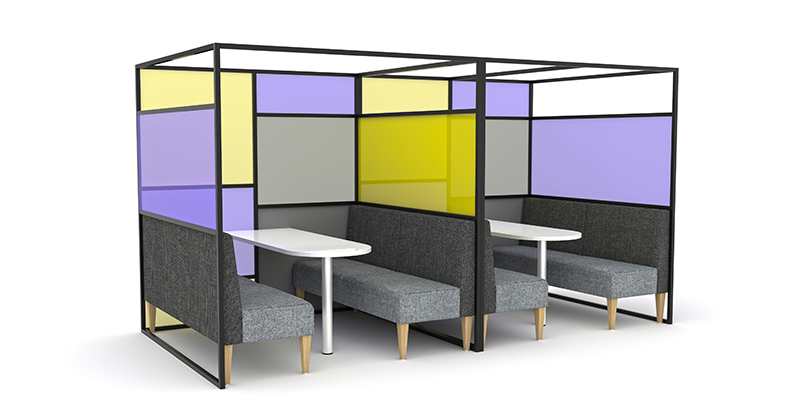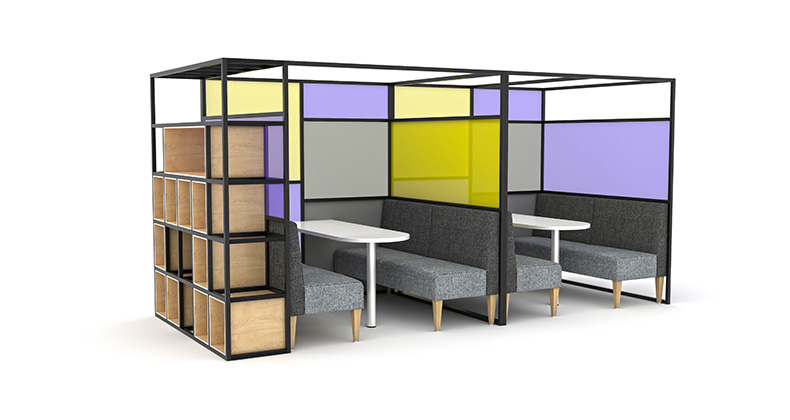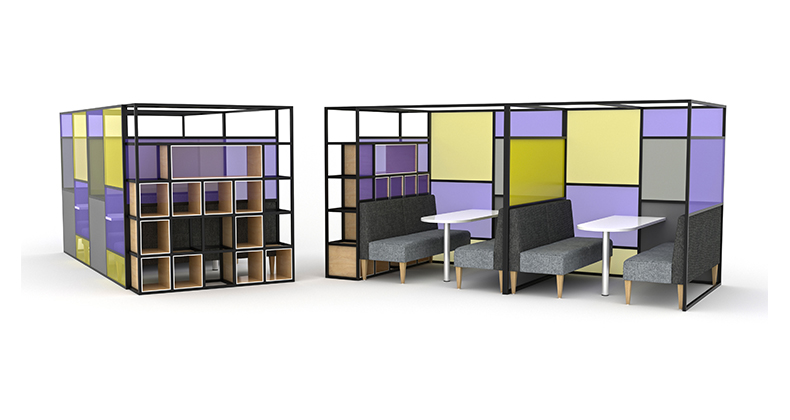 RIFT
Rift is a brand new design created at 2020 Furniture Design by our in house design team. The Rift has been designed as a light booth created with light tubular frame which has many configurable options of different materials that stand out and enhance any breakout area in the Office, Education or Leisure environments.
The Rift family includes a Single Pod, which can be mobile on castors, to make calls or work from. There is also 2 and 4 Seater Pods to work and collaborate. Have a coffee or lunch with friends in the Rift booth which is a great option to breakout from the desk.
Rift offers an array of material options such as Timber, upholstered or coloured Perspex panels and Biophilia which look fantastic.