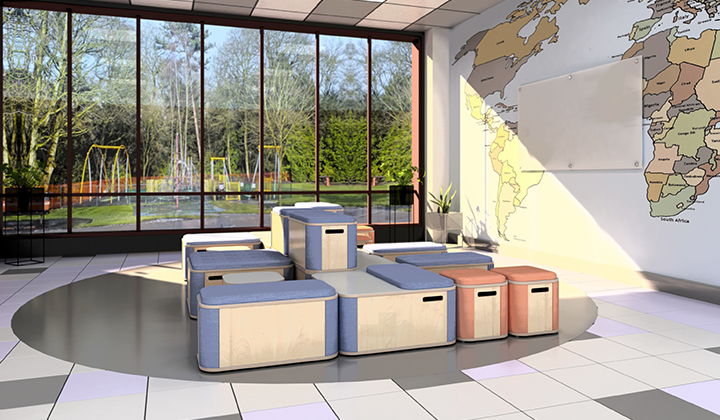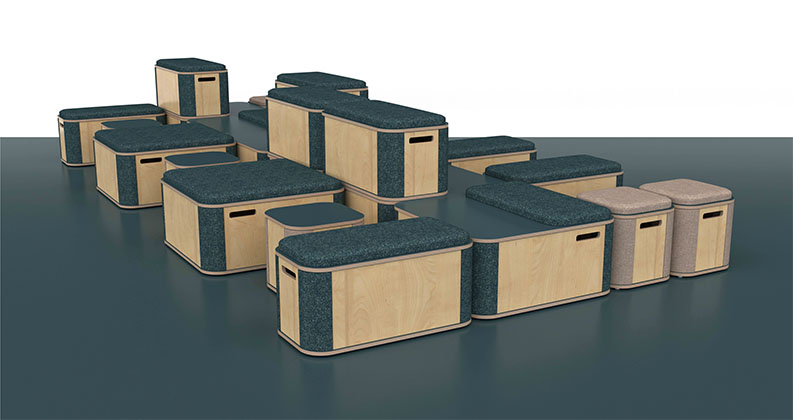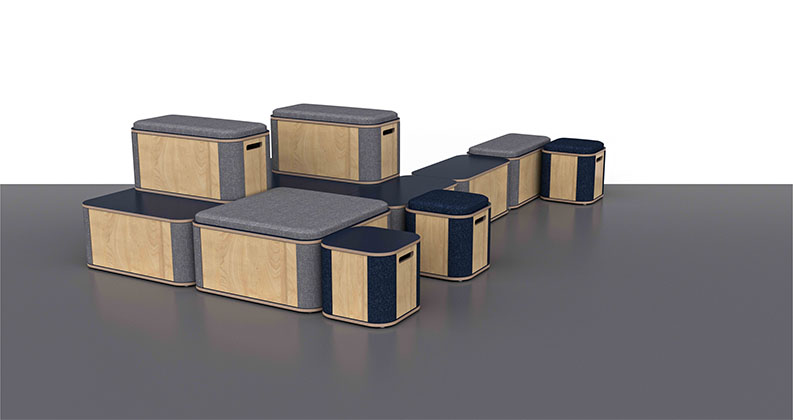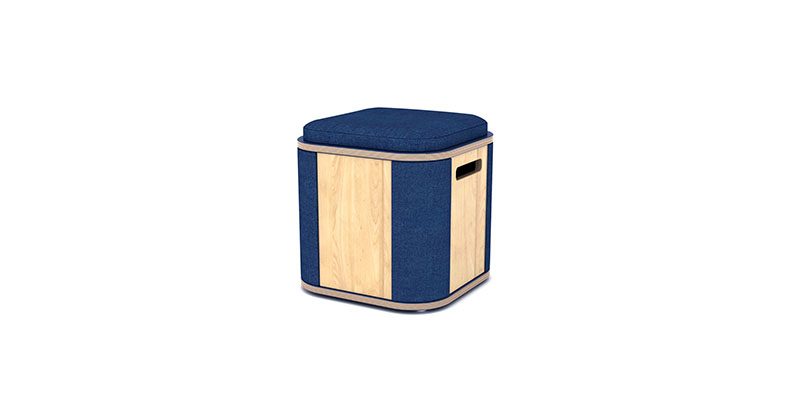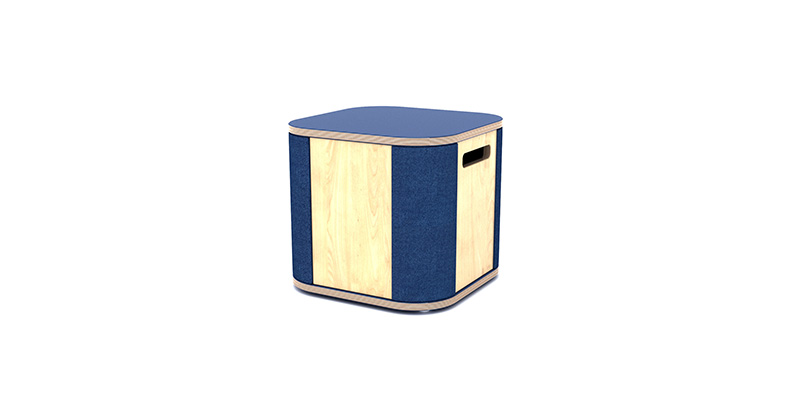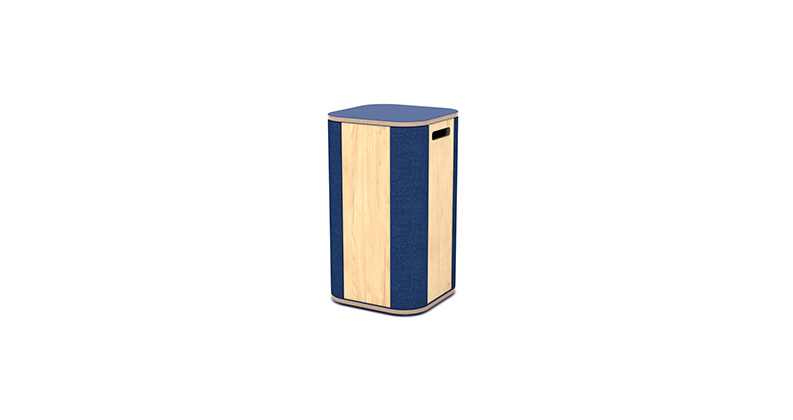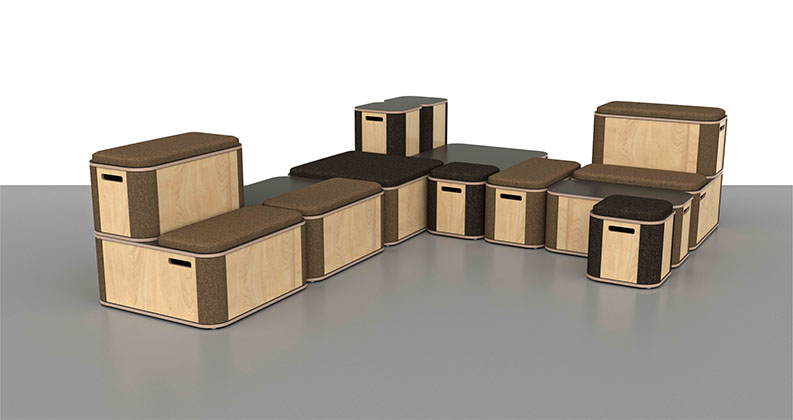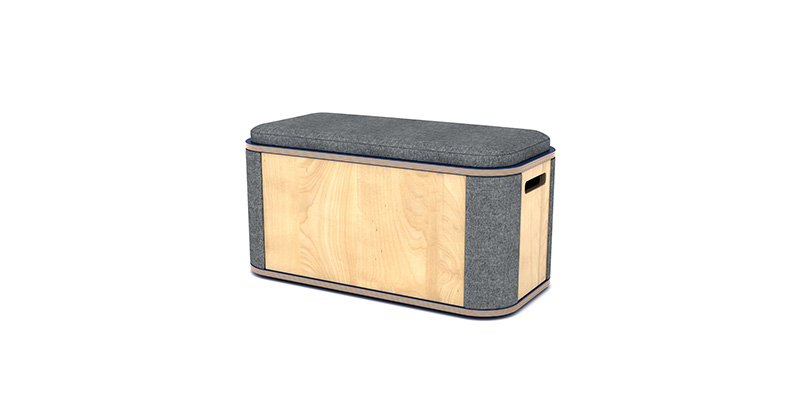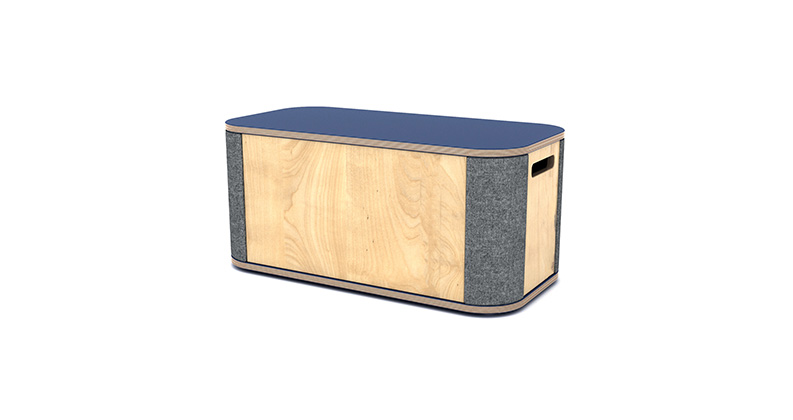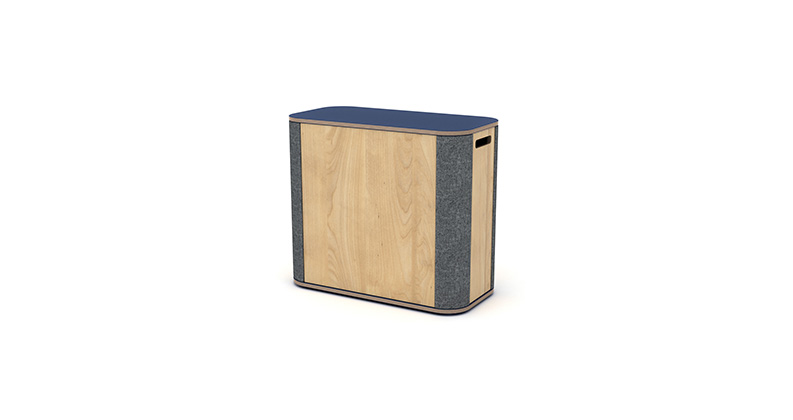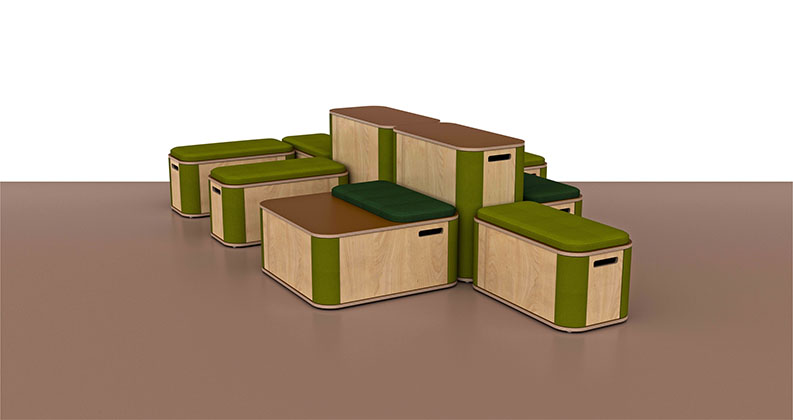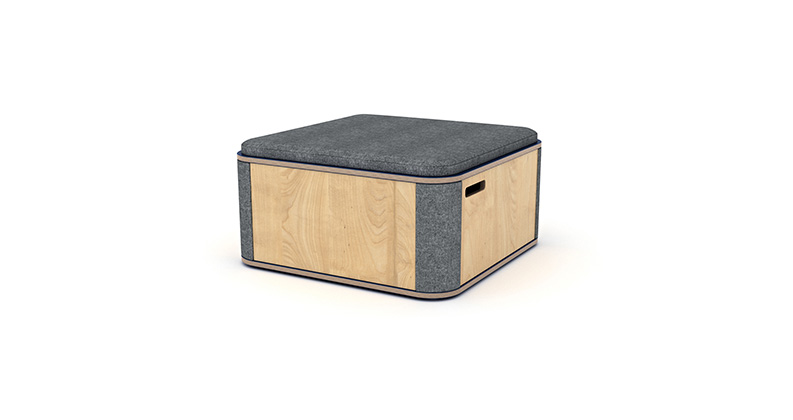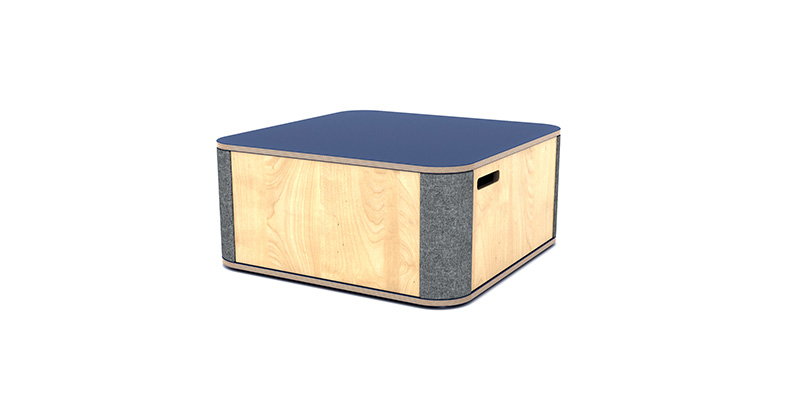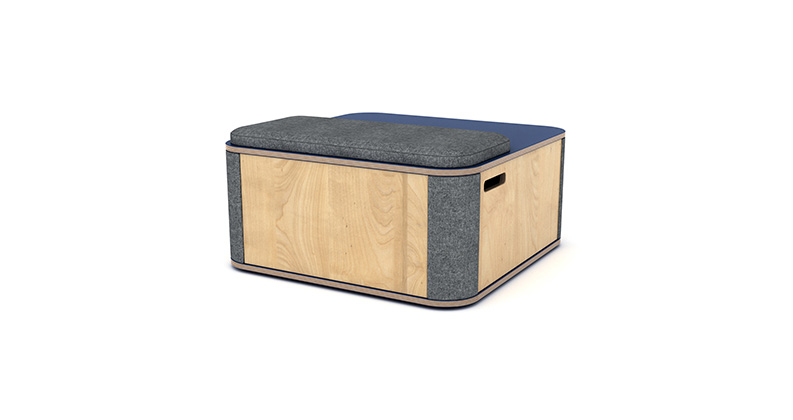 CLIMB
Climb is a brilliantly stylish product built for collaborating and enjoying the creative linkable shapes or floor plans created by 2020FD.
Being able to use the natural Ply Birch grain or many coloured laminates shows how flexible this product can be, showing the beautiful cross layers to the core.
The Climb range uses Plywood which is a natural product made from renewable resources making it one of the most environmentally friendly decorative materials which also has amazing strength. We also have an option on fabrics that are sustainable textiles for upholstery such as Hemp which is made from Wool, Hemp also Nettle Aztec made from Virgin Wool and harvested nettles.
The range just makes for a prefect collaborating area teasing you to make the Climb.