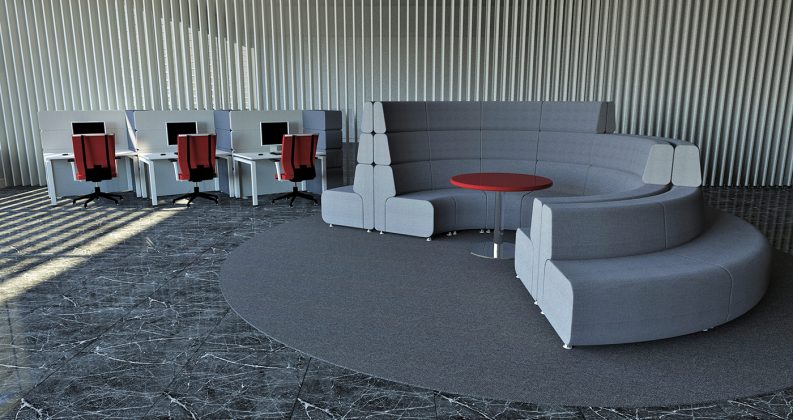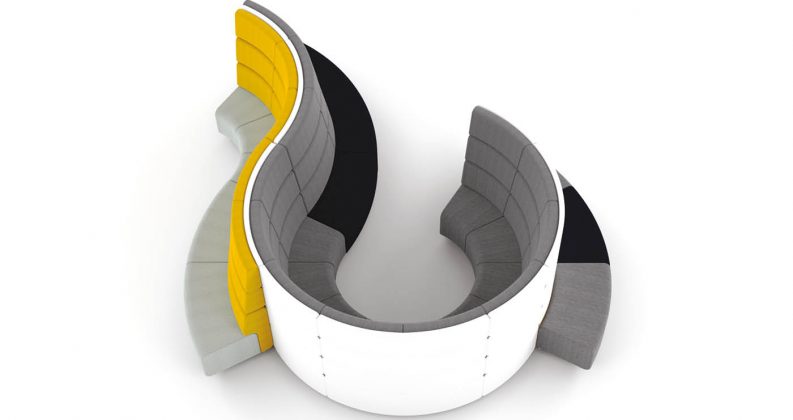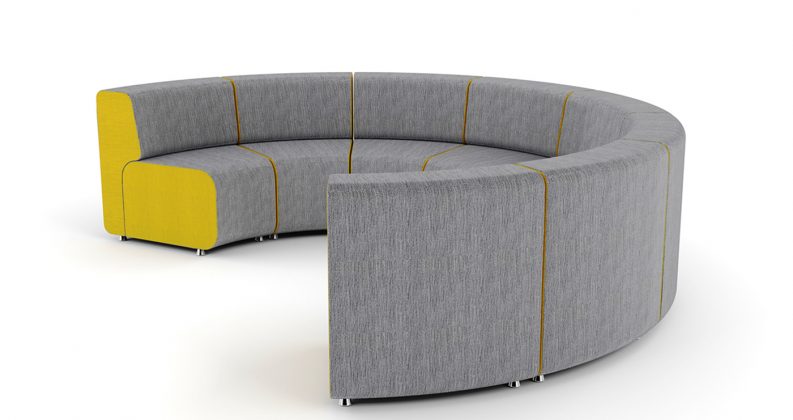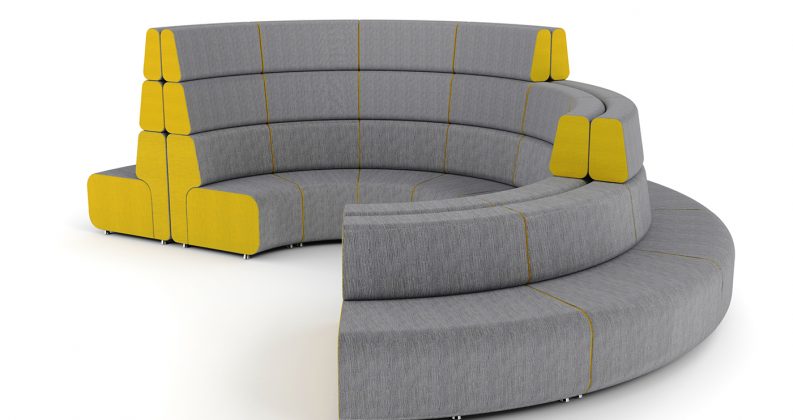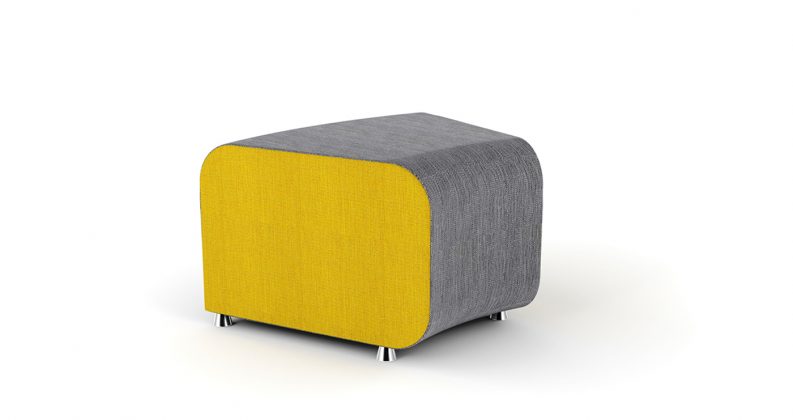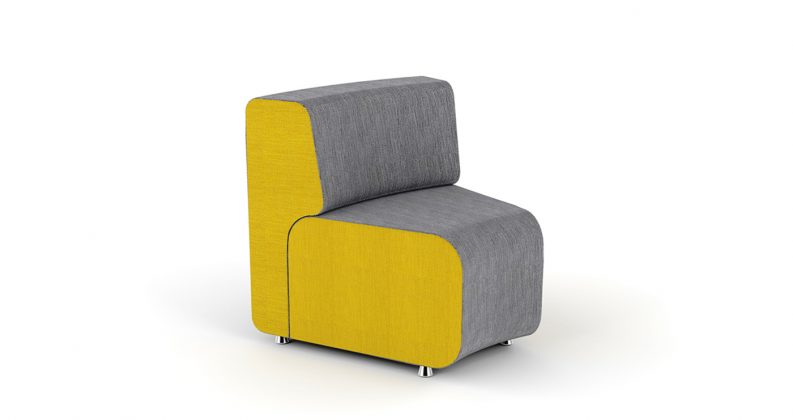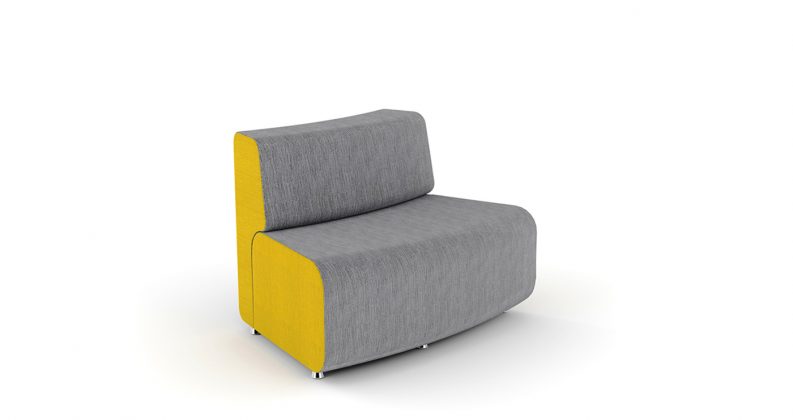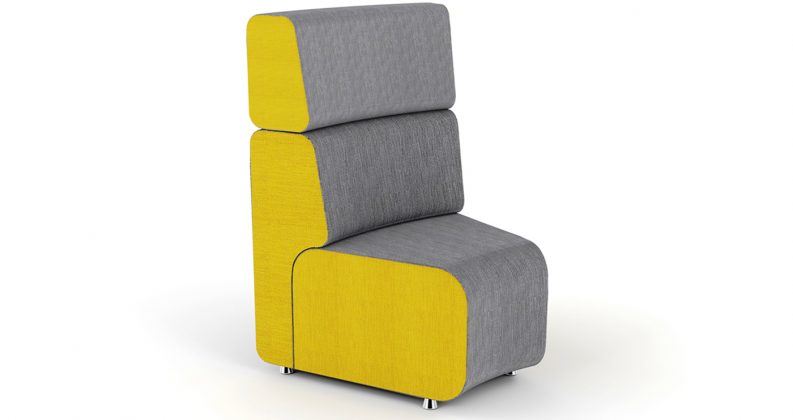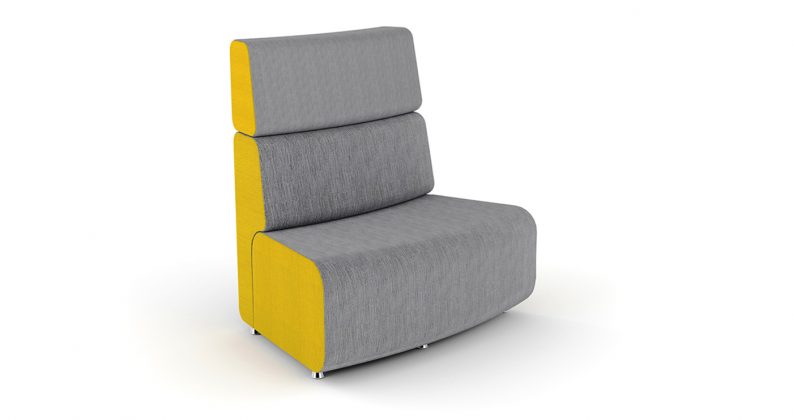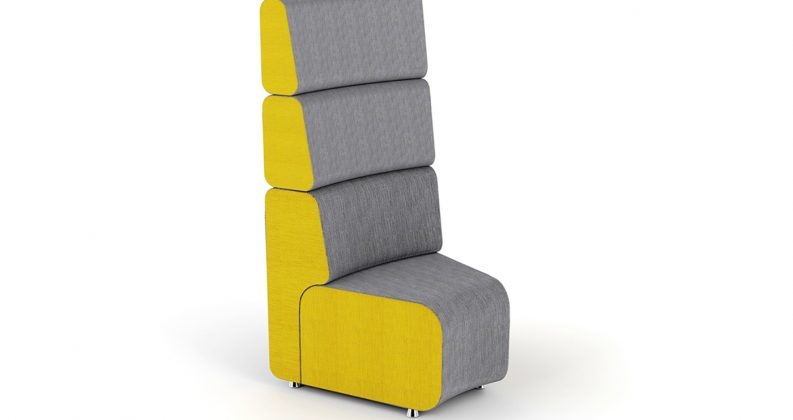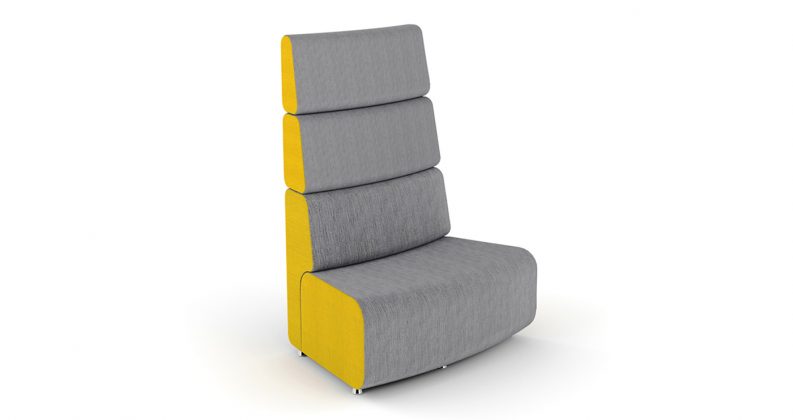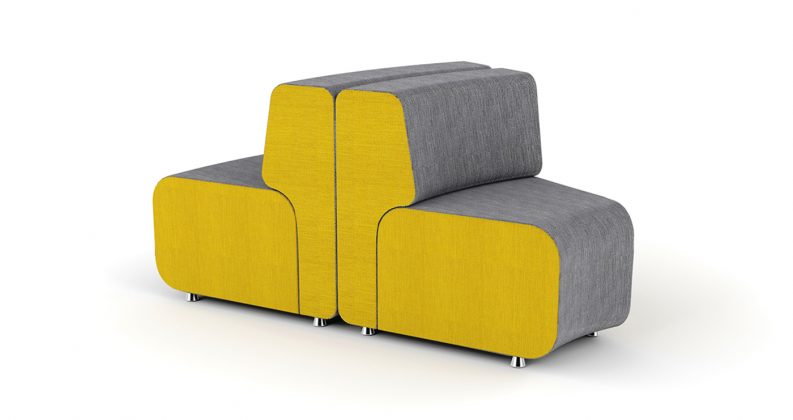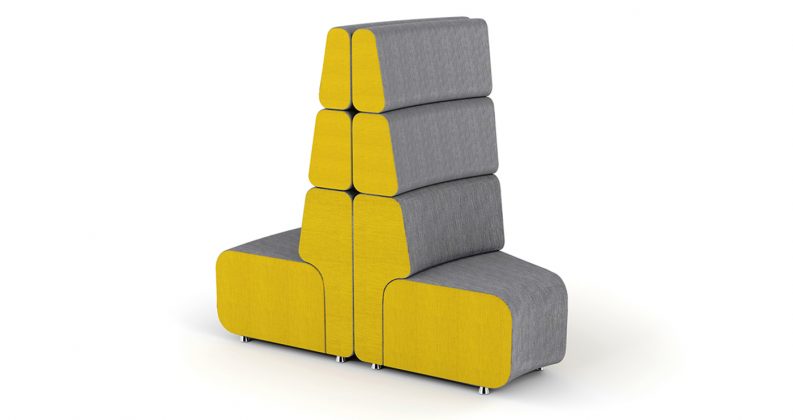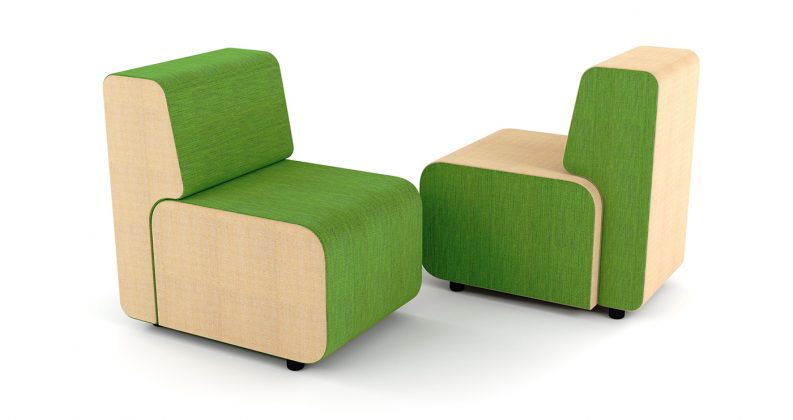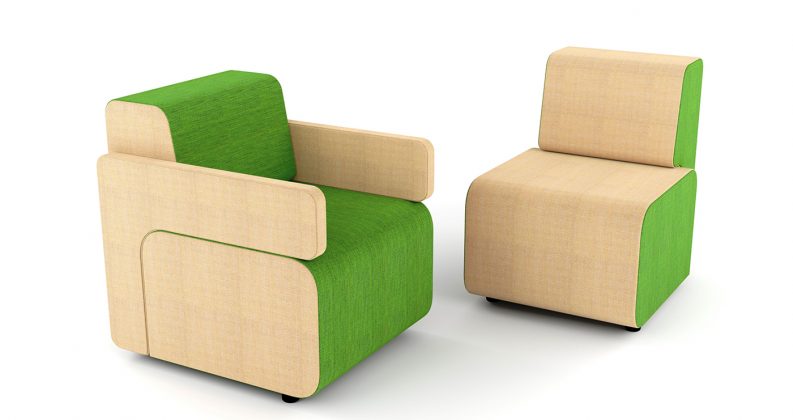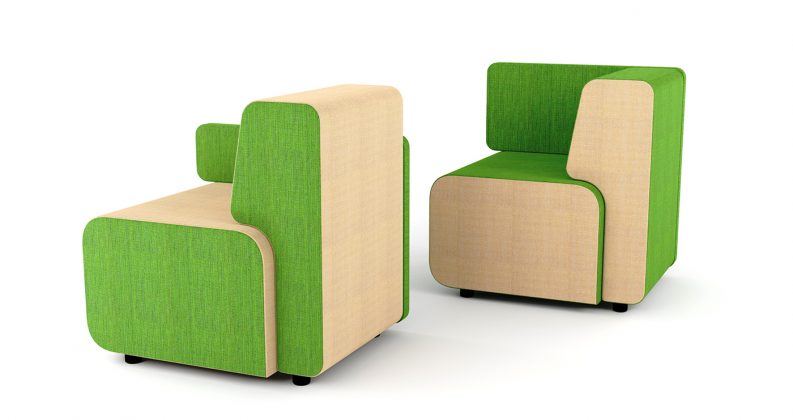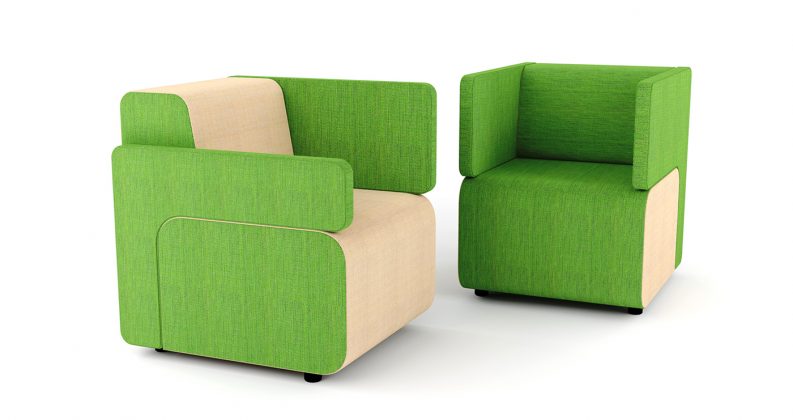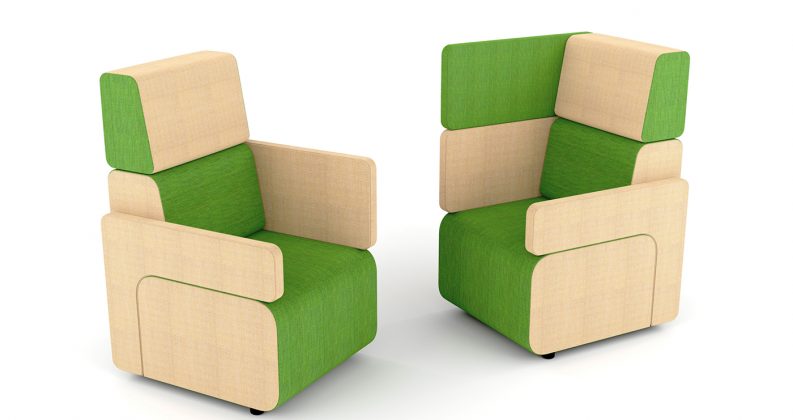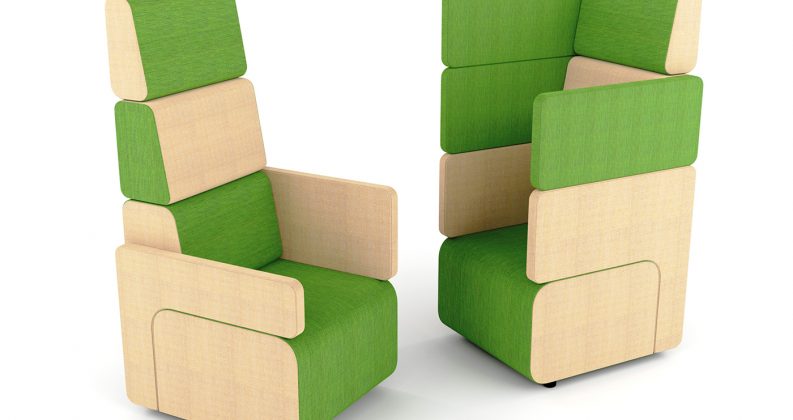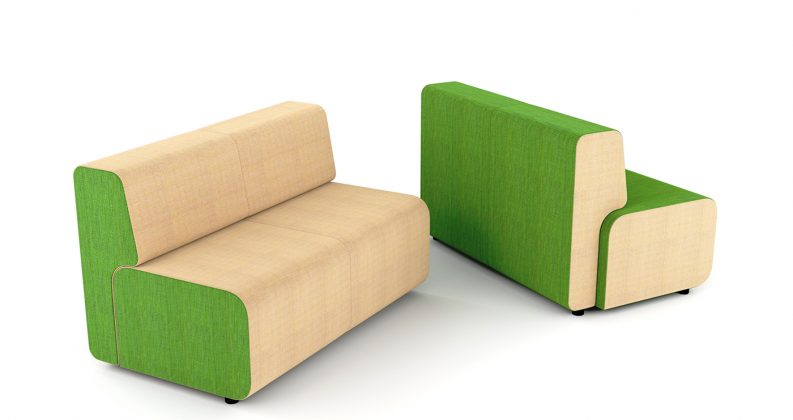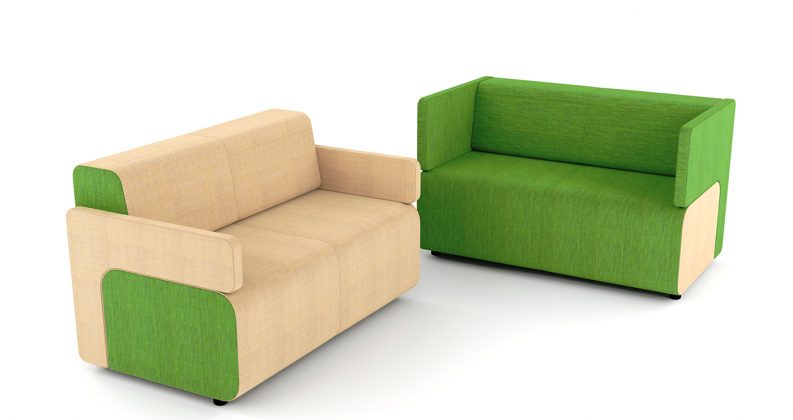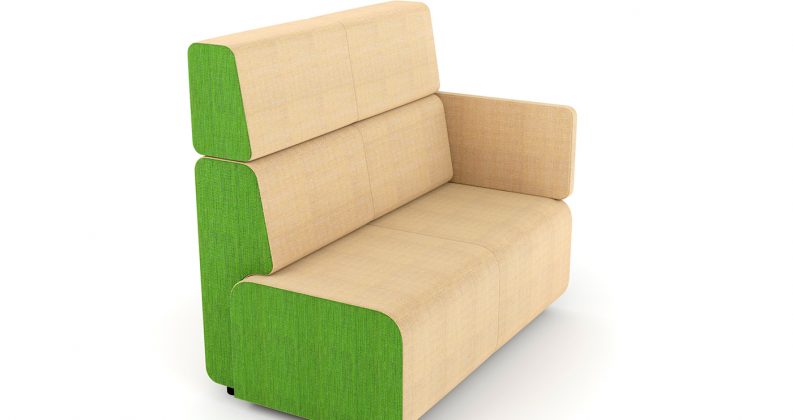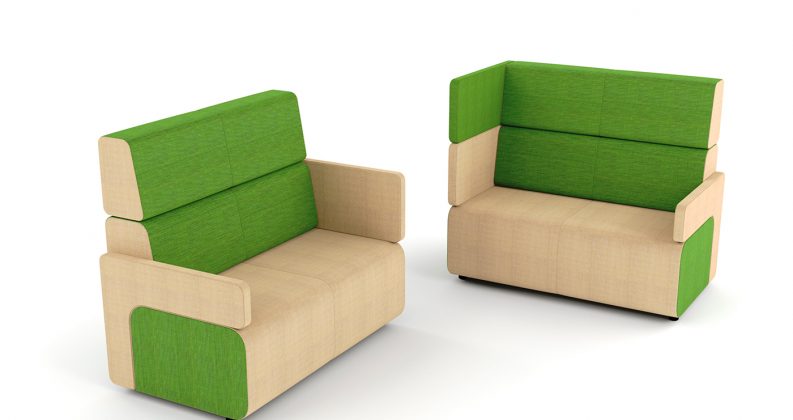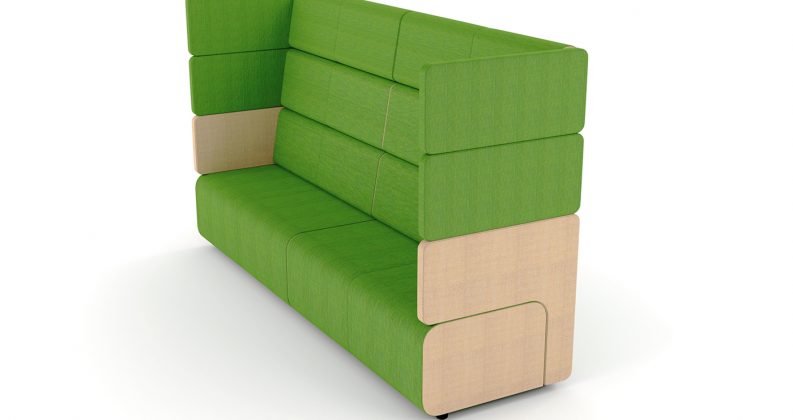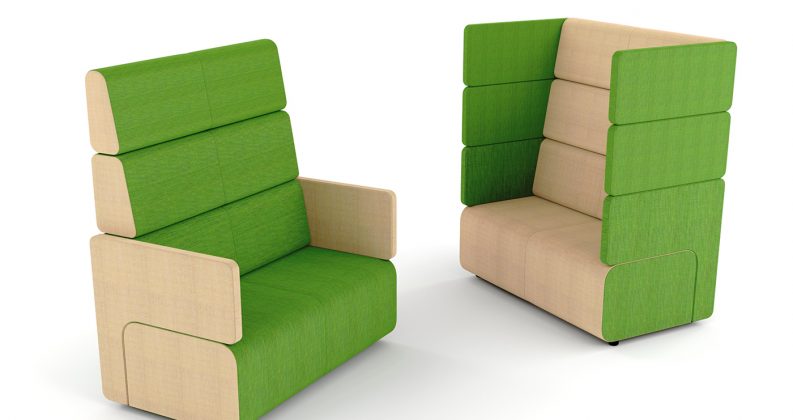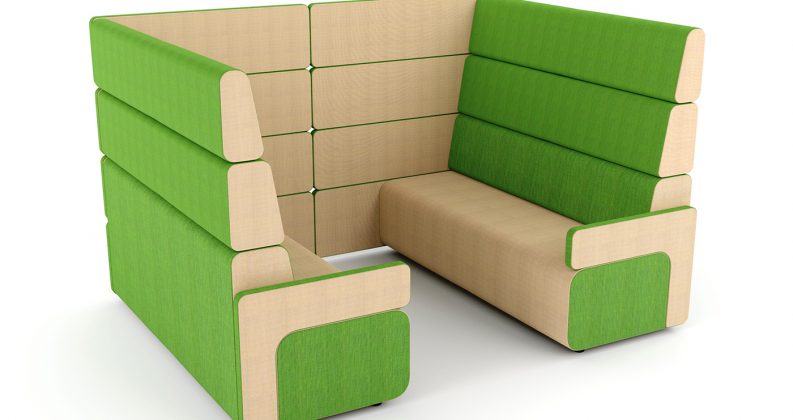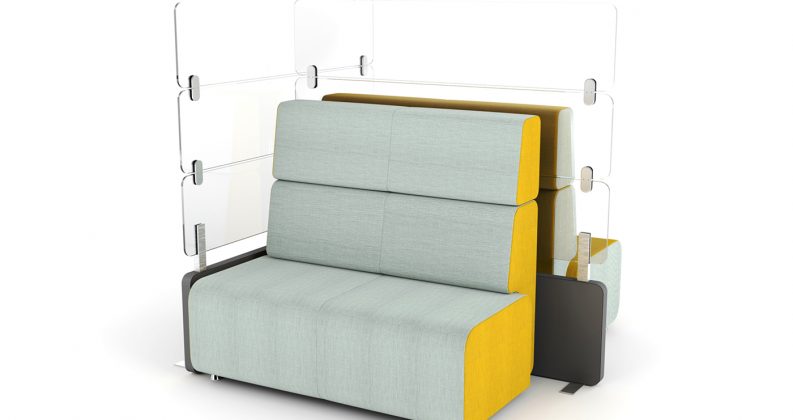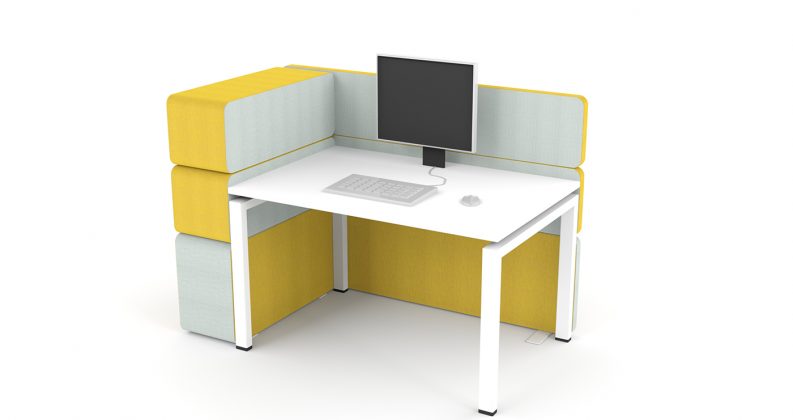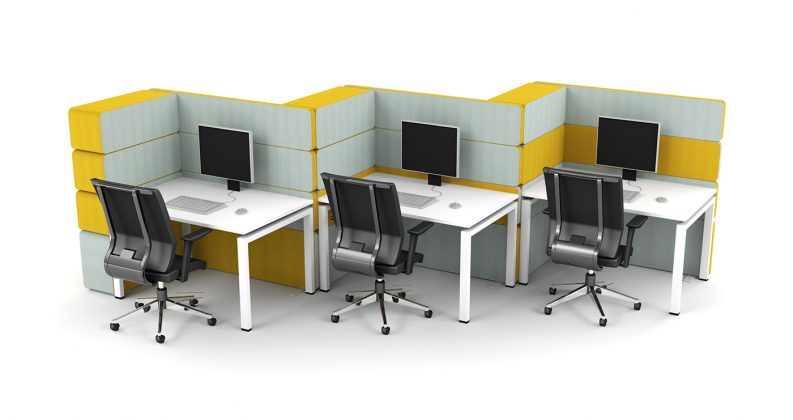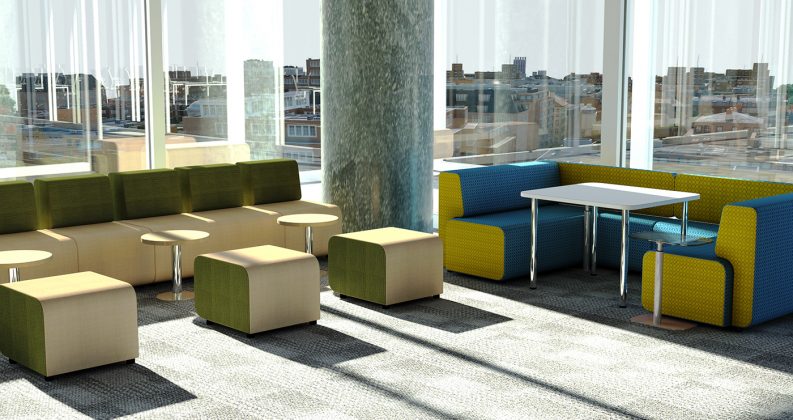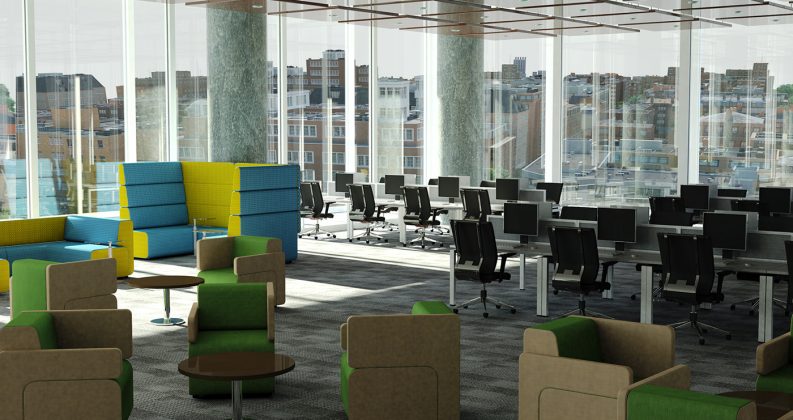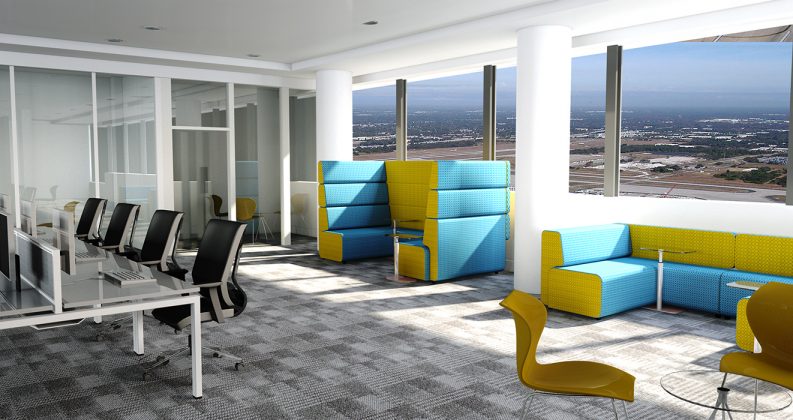 ALLY
The Ally modular system provides areas for relaxion, individual working, breakout space, informal meeting areas and social space.
Providing a relaxed aesthetic Ally is extremely flexible allowing you to configure and re-configure to meet the demands of changing environments.
Whether you are looking to create a some landscape seating, a meeting booth, acoustic screens, a breakout seating area or a statement flowing piece then Ally does it all.
Available in both curved and straight formats,
with low, mid and high backs and with a laminated or upholstered finish with the option of A/C and USB ports.