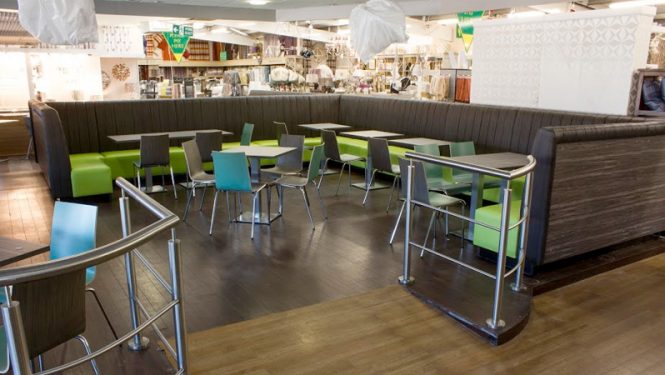 Furniture Design Service
Our ranges are available in a variety of shapes and sizes. On occasion our standard products aren't able to meet every need of a project. Have no fear because we have an in-house furniture design team to make the necessary tweaks.
Having an in-house furniture design team enables us to take your ideas and bring them to life. as a result, whether you need a slight tweak to our existing product or making a completely bespoke piece then we are here for you.
Contact us to discuss your design requirements. 
Keep up to date with what we do on LinkedIn , Facebook, Twitter and Instagram.