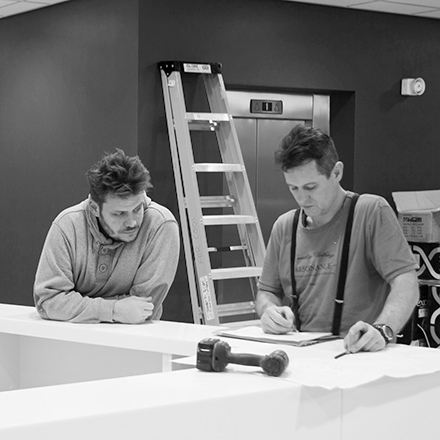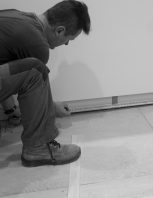 2020 Furniture Design
Teamwork
ABOUT US
2020 Furniture Design is a design led manufacturer of soft seating, acoustic screens, modular systems, dining and laminated furniture. 
Our in-house design team coupled with highly skilled craftsman and engineers developed our vision of an inspiring range of quality furniture. Through our innovative use of the latest CNC technology, we have created a culture that optimises our manufacturing process and creates products that make your space a better place to be.
We also like to build long lasting relationships with our dealer partners and are extremely flexible in our approach producing an array of made to measure items and completely bespoke pieces to meet the needs of any project.